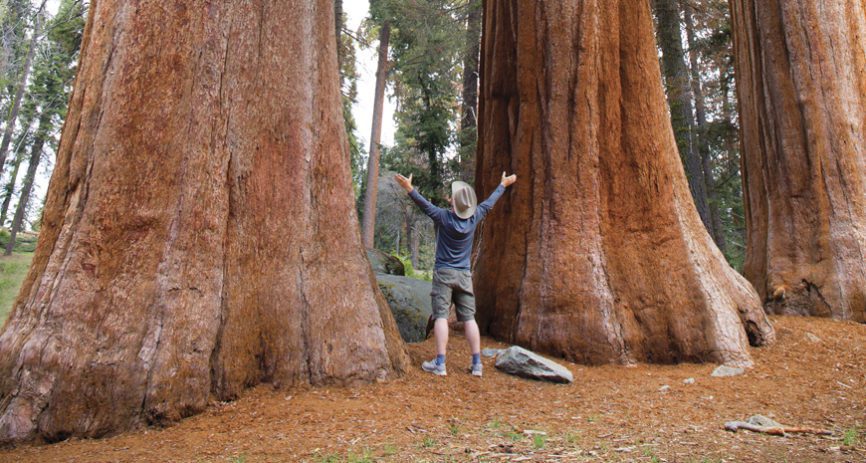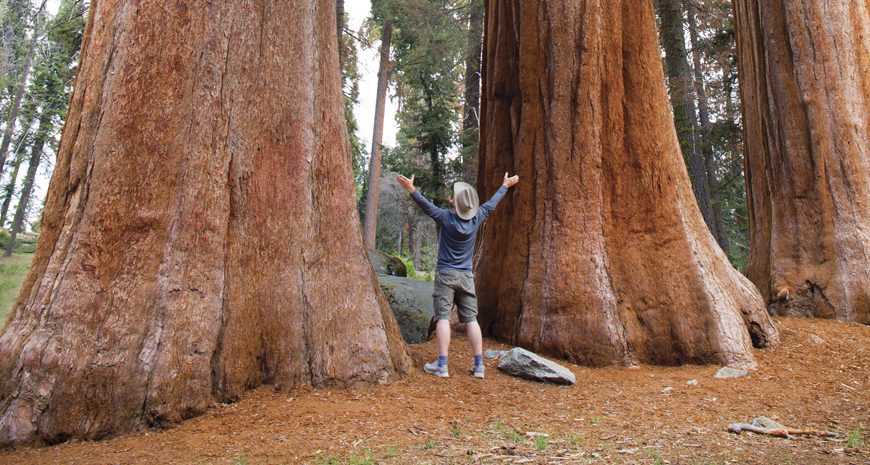 Brokers: Achieve legendary growth with Washington National Enrollment Solutions
Brokers: Do you want to achieve legendary business growth…without adding to your workload? If your answer is "yes"—and we're betting it is—then take a moment to learn about Washington National Insurance Company's enrollment division, WN2 Enrollment Solutions.
What is WN2 Enrollment Solutions?
WN2 Enrollment Solutions partners with brokers like you, making it easy for you to offer voluntary benefits to your customers.
Our powerhouse enrollment team uses our experience and knowledge of voluntary benefits to perform professional and consistent enrollments for your employer clients.
We visit with your clients' employees and help guide them through the voluntary benefits selection and application process—so they can make the best choices for their needs. We can enroll your products or utilize our portfolio of in-demand supplemental health and life products.
While we're running enrollments, you can focus on other things. Just tell us what you need, and we'll help build a solution.
8 things that make WN2 Enrollment Solutions different
Simplicity. Employees often find benefits confusing. Our people-focused approach simplifies the process for your customer's employees. Our professionals conduct face-to-face enrollments with employees, helping them decide what they need. We make sure employees truly understand their options and selections, so they can get the most from their benefits.
Flexibility. Our nationwide team of expert agents can successfully and easily enroll your groups of all sizes, in all locations, and all working conditions. Are you working with a small-size employer, or a challenging enrollment situation? No problem, we've got you covered.
Adaptability. We can support any and all of your enrollment needs! From sales and quoting to employee education and enrollment, we can build a unique solution that works for you.
Consistency. Our agents receive some of the best training in the industry. Their consistent, repeatable enrollment method maximizes success and results.
Compensation. We offer industry-leading compensation sharing options, enabling you to earn more and grow faster. Enjoy no set fees or administrative costs when you partner with us.
Referral rewards. If you love our service and refer us to other insurance brokers, you can earn additional income thanks to our broker referral program. Your satisfaction and support can result in more compensation for you!1
Products. Offer your client's employees the benefits that they want and need. Our robust product portfolio includes a full line of high-quality voluntary products. Many products feature our popular return-of-premium products!*
Loyalty protection. As your clients continue to use our solutions, our partnership is protected. Other insurance brokers cannot sell Washington National products into participating groups.
Ready to learn more?
Check out our recent article in Broker World, and contact us to learn more.
Call: (833) WN2Team (833) 962-8326
Email: EnrollmentSolutions@WNES.info
Visit: WNES.info
1Washington National retains the right to extend, terminate or modify the terms of this incentive program at any time. We also reserve the right to limit eligibility in this program.
* The return of premium (ROP) or cash value (CV) (in MO, "cash return") benefit is subject to state and product availability. The benefit has an additional charge and may pay minus claims or regardless of claims based on the policy selected. The policy must remain in force until the end of the ROP/CV period for the benefit to be paid. Policies and benefits are subject to state availability. Underwritten by Washington National Insurance Company