Looking to increase your cool factor? You don't need to update your wardrobe, have the latest cell...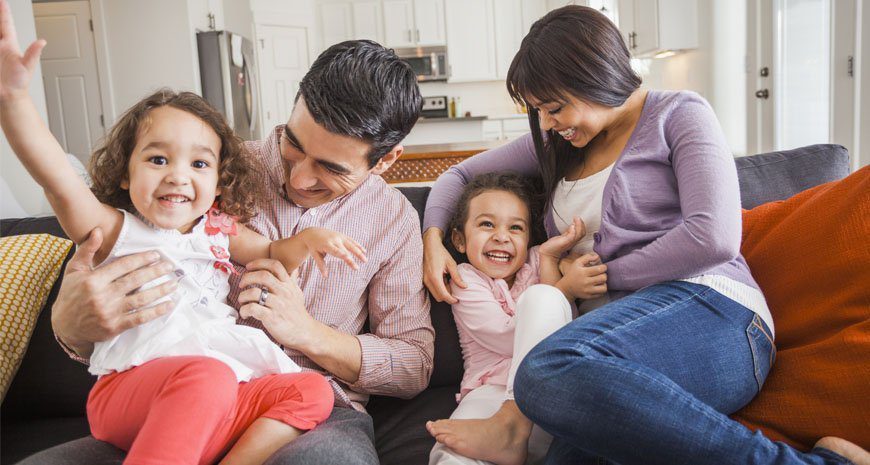 You know the phrase, "Accidents happen"? These two words that we often mutter when something goes...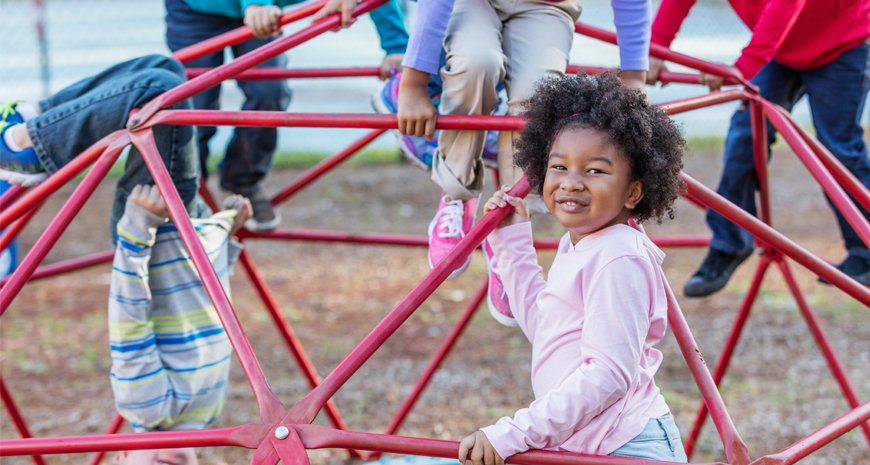 Here at Washington National, a question we're often asked is, "If I have health insurance through my...