October 4, 2021
Step outside during the month of October and you're likely to see a lot of pink. Pink clothing, pink...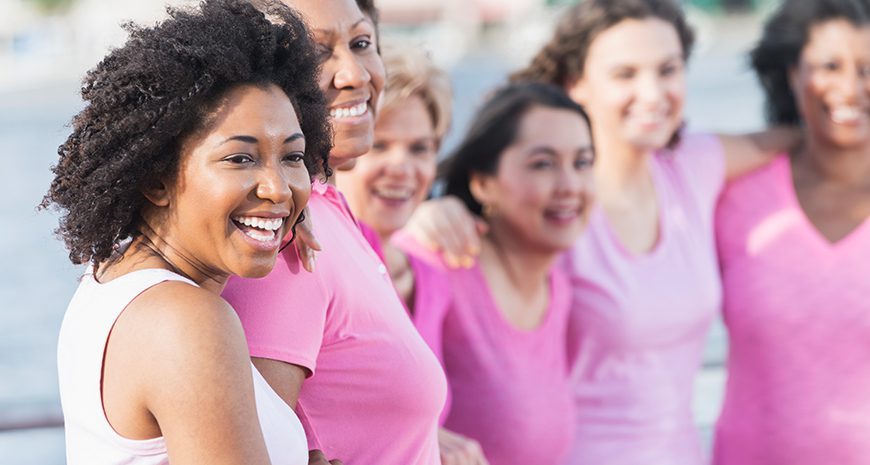 September 22, 2021
September 15 through October 15 is Hispanic Heritage Month, a celebration of the generations of...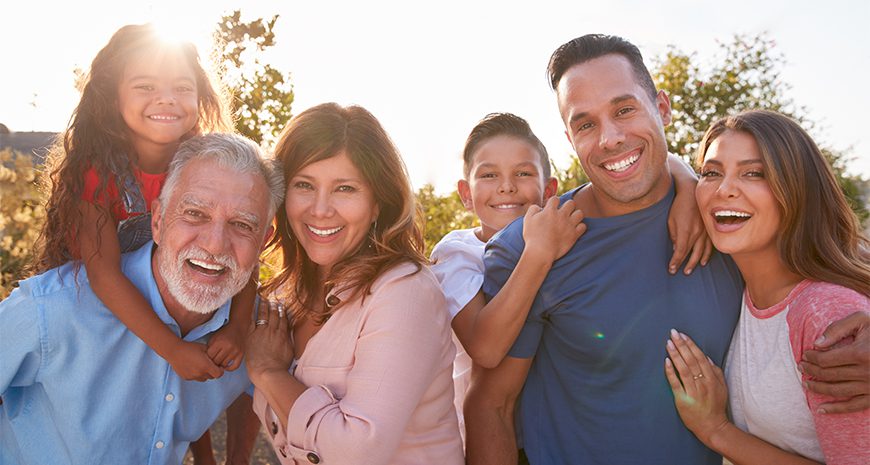 September 16, 2021
Life insurance…just the thought of it may send some of your employees into panic. And we get it: Not...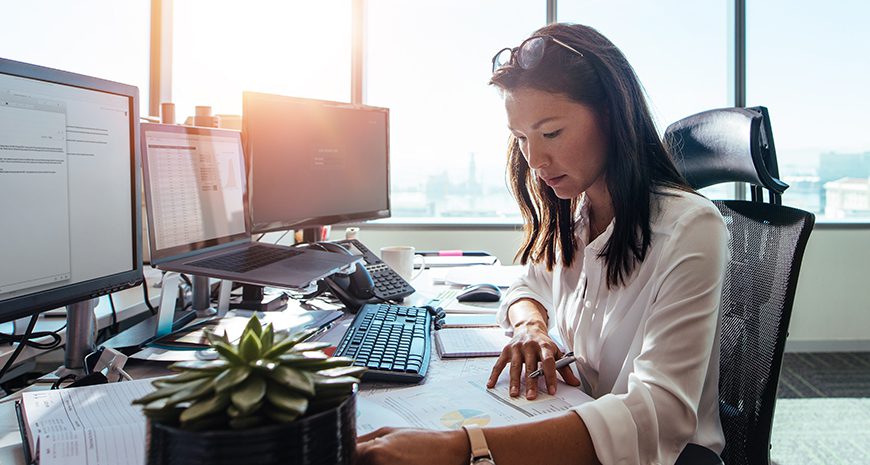 August 24, 2021
Between health concerns, lockdowns and financial pressures, 2020 was difficult on the mental health of...