Even a brief hospital stay is expensive
When most people think about the high cost of healthcare, they imagine expensive hospital stays and doctor bills—which is accurate.
$30K
A typical 3-day stay in a hospital can average up to $30,000.1
1 trillion
U.S. hospital care treatment has reached $1 trillion – that's 32% of the country's total healthcare expenditures.2
$664.8
Nationally, more than $664.8 billion is spent on physician and clinical services.3
Hospital insurance
Washington National offers a standalone hospital and intensive care unit (ICU) insurance policy, and we also include hospitalization and ICU benefits with many of our other supplemental health products.
Hospitalization in real life:
Joe, a factory worker, always feared hospitals and avoided them whenever possible. He didn't even like visiting close friends and family when they were hospitalized. Still, he felt he should buy a supplemental hospital policy to complement his major medical coverage. When Joe's appendix was removed, his policy's $200 daily hospitalization benefit covered a variety of medical and nonmedical expenses.
This example is provided for illustrative purposes only.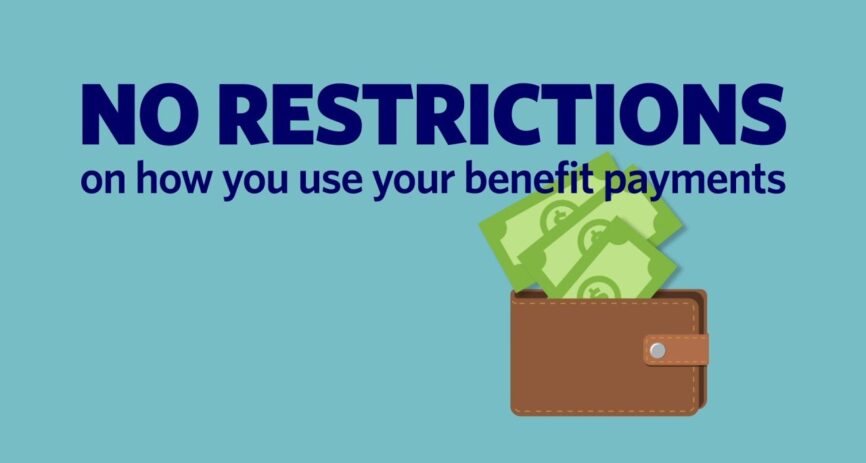 Articles & topics from our blog
Ready to take the next step?
If you're ready for more information about supplemental health insurance, let us know.
Fill out our simple form and we'll have an agent contact you to discuss your insurance needs.
Or give us a call at (800) 525-7662, Monday-Friday, 8:00 A.M.-5:45 P.M. ET.