You can protect your family, finances, and future
Buy supplemental insurance to help cover the extra costs of a critical illness diagnosis like cancer, stroke, diabetes, or Alzheimers.
92.1 million
Americans have cardiovascular disease today, according to the American Heart Association.1
795,000
people have a stroke each year, strokes are a leading cause of disability in the U.S. today.1
Critical illness insurance
Our critical illness insurance pays lump-sum benefits upon the first diagnosis of common conditions like cancer, heart attack, and stroke.
We offer coverage with cash benefits for up 17 critical health conditions, 14 types of accidental injuries and 7 other important categories.
Critical illness in real life
Gary's employer offered the critical illness policy, and he signed up right away. But then his wife lost her job, and Gary planned to cancel the coverage to save money. Before he got around to it, his wife was diagnosed with Stage IV lung cancer.
The policy immediately paid $37,500, which they used to arrange the best care and supplement their household income.
This example is provided for illustrative purposes only.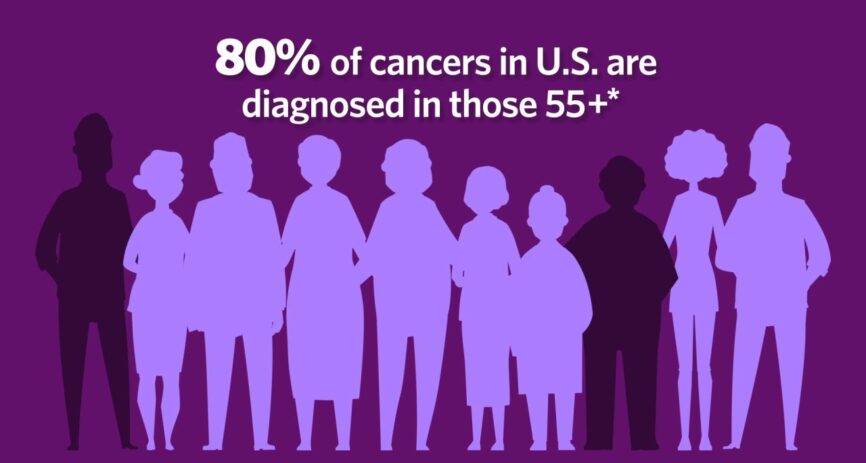 Articles & topics from our blog
Ready to take the next step?
If you're ready for more information about supplemental health insurance, let us know.
Fill out our simple form and we'll have an agent contact you to discuss your insurance needs.
Or give us a call at (800) 525-7662, Monday-Friday, 8:00 A.M.-5:45 P.M. ET.