About Washington National
Over 110 years ago, Washington National was founded by brothers Harry and George Kendall. The goal then was to help customers prepare for the unexpected at every stage of life with valuable health and life insurance products. Today, we're still committed to helping our customers in their time of need.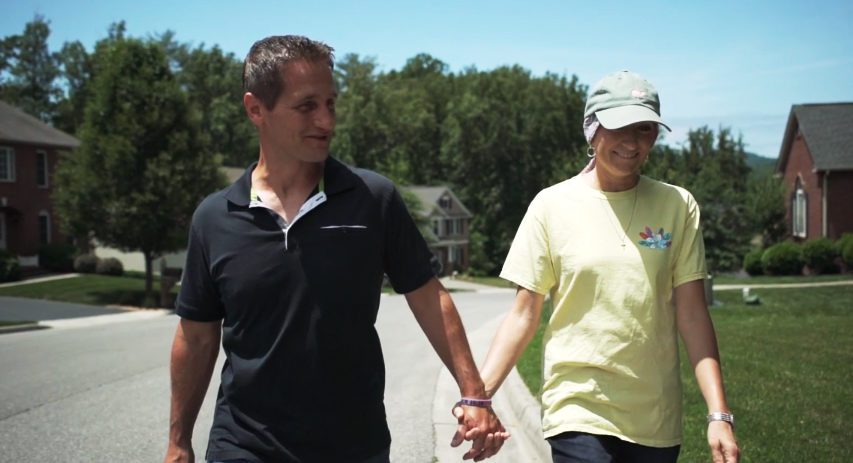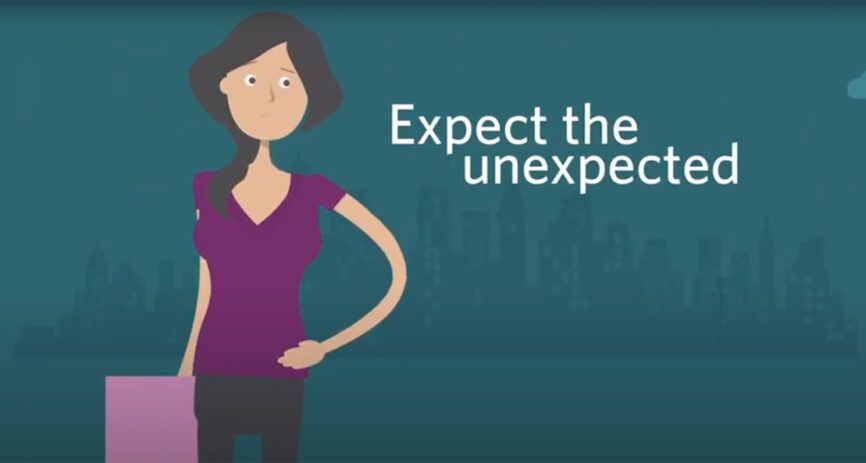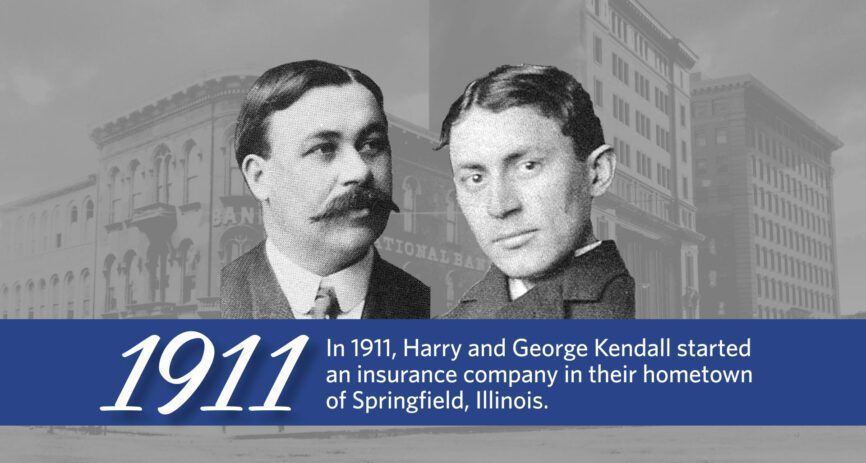 Washington National is dedicated to fulfilling its mission of helping Americans protect themselves and their families from the financial hardship that often comes with critical illness, accidents or loss of life.
Caring for our customers and community for over 110 years
We're passionate about giving back to make an impact on the communities where we live and work. We're here to help you when you need us most.
News
New things are always happening at Washington National, and we want you to know about it. Stay up to date with our press releases and news articles.