Why life insurance?
For many people today, a single unfortunate event–an illness, accident or injury–could turn their present lifestyle inside-out and completely alter their plans for the future.
1 in 5
1-in-5 Americans believe they need more life insurance than they have now.1
1/3
Among couples, 1/3 wish that their spouse or partner would purchase more life insurance.1
20%
Around 20% of people who don't currently have life insurance don't really know how much they should have.1
Life insurance basics
In the simplest sense, life insurance pays a cash benefit to the beneficiary if the insured person dies while the policy is in force. The beneficiary can use the cash for any reason — to replace lost income, cover living expenses, pay off debts, fund college, save for retirement and so much more.
Life insurance can offer other benefits too, including cash value, loans and optional riders. It's available to individuals and often to groups as part of an employee benefits package.

What type of life insurance is right for me?
Universal life
Universal life insurance offers coverage that can be kept in force for a lifetime. Some policies also build cash value over time, so you may be able to take a loan from the policy's cash value if needed.
Term life
Term life insurance pays a death benefit if the insured person dies during a specific period. It's a great option for when you need coverage for a certain time frame, such as the length of your mortgage.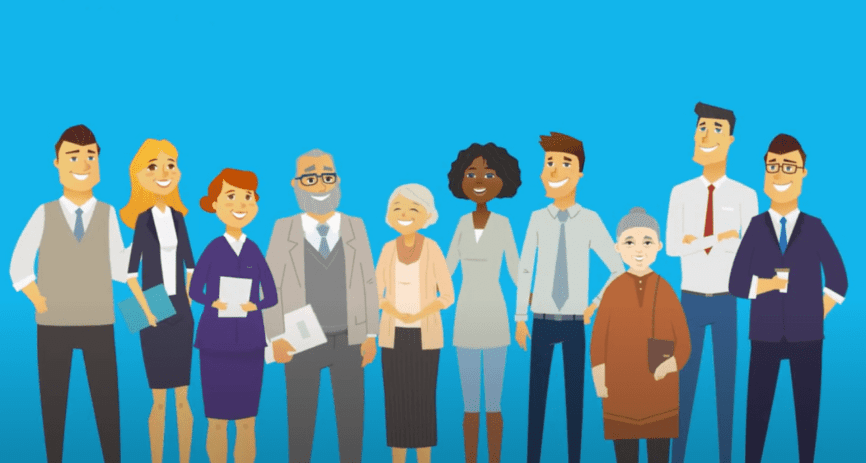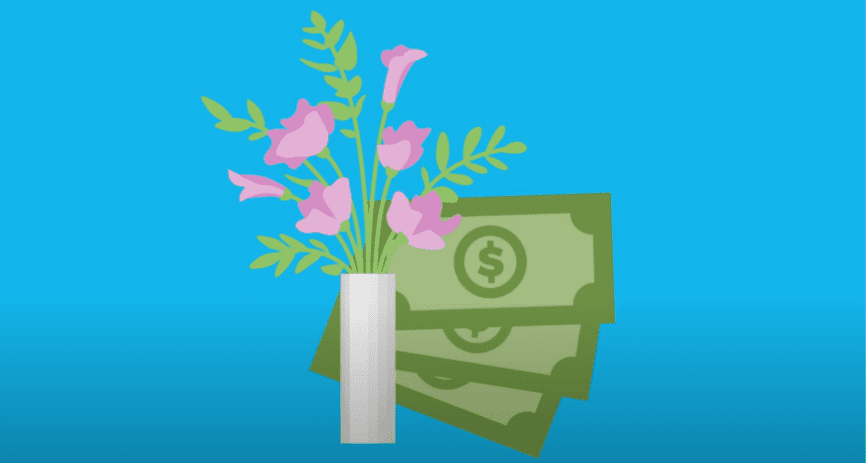 Articles & topics from our blog