Why choose Washington National?
Our suite of supplemental health and life insurance products can enhance your employee benefits program, while our administrative technology can make your job easier. Our state-of-the-art platform streamlines the enrollment process to help employees choose benefits quickly. At the same time, it helps you efficiently manage your supplemental benefits program.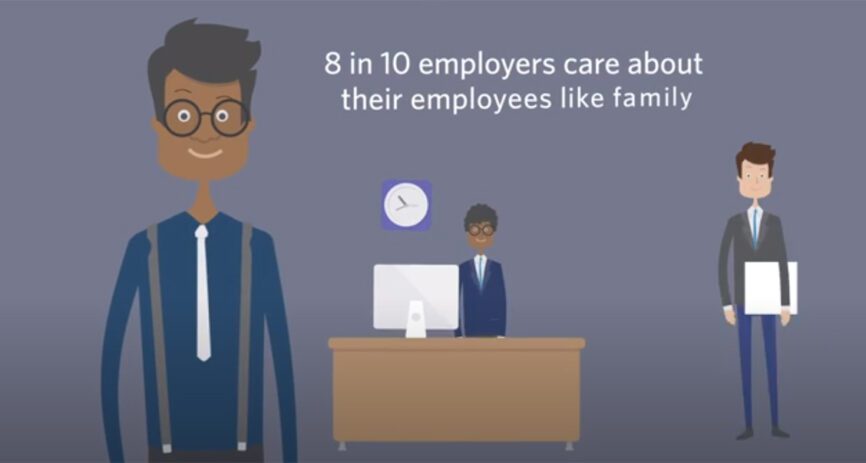 Our solutions
As a business owner, you're challenged to provide the options your employees expect while carefully controlling costs. By teaming with Washington National, your job becomes easier. We provide solutions to your benefit and budget challenges. We have the right products and services to create an optimal benefits package for your employees.
Supplemental health insurance
Traditional medical insurance pays the doctor and hospital. But who makes sure that your employees' mortgage or household bills get paid when they're sick or unable to work?
Washington National supplemental health insurance helps your employees handle the unexpected expenses that come with critical illness or injury.
Life insurance
We offer voluntary life insurance products that are designed to fit your employees' age, income and plans for the future.
Need more help with enrollments, administration and communication?
Maximize your benefits investment with individualized education and enrollment tools, expert assistance in making informed care choices, and customizable selection of voluntary benefits employees want and need.
Help your employees protect what matters with virtual enrollment
Our virtual enrollment solutions are tailored to your needs, giving you and your employees options for learning about our supplemental insurance products and enrolling benefits.
Business guide to voluntary benefits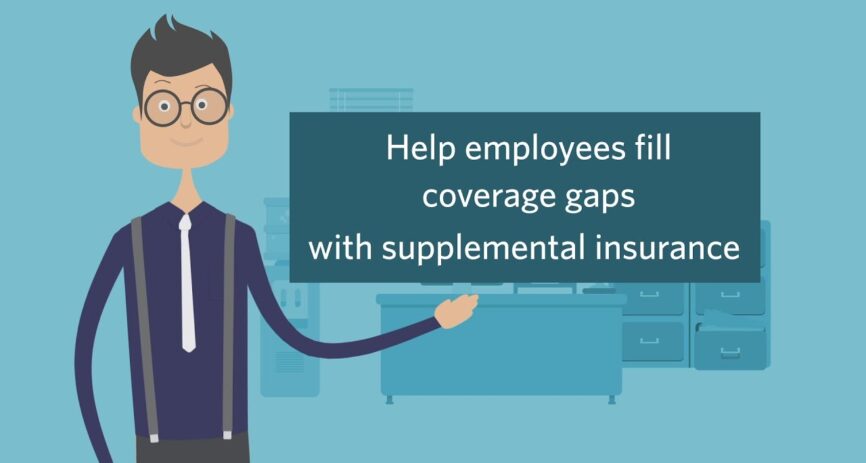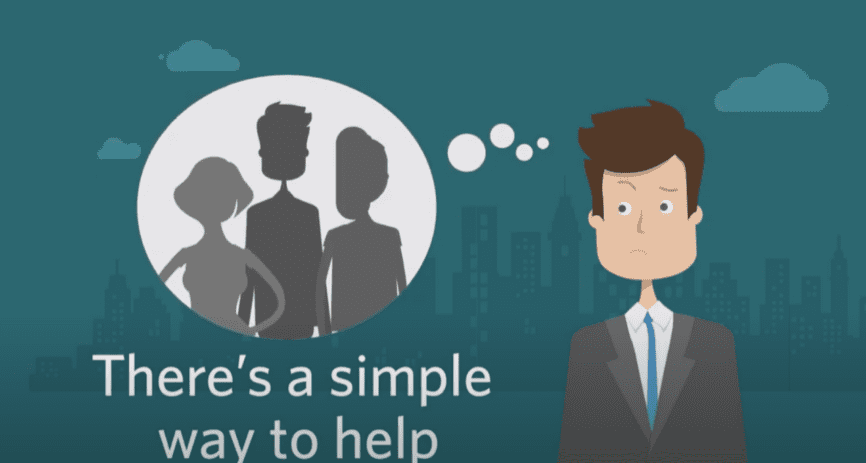 Articles & topics from our blog
Our workplace solutions make it easy to supplement your core benefits without impacting your bottom line.
If you're interested in providing the additional supplemental benefits your employees want, let us help. Call us now at (800) 458-9156 or use the button below to fill out our contact form and we'll have a representative call you.