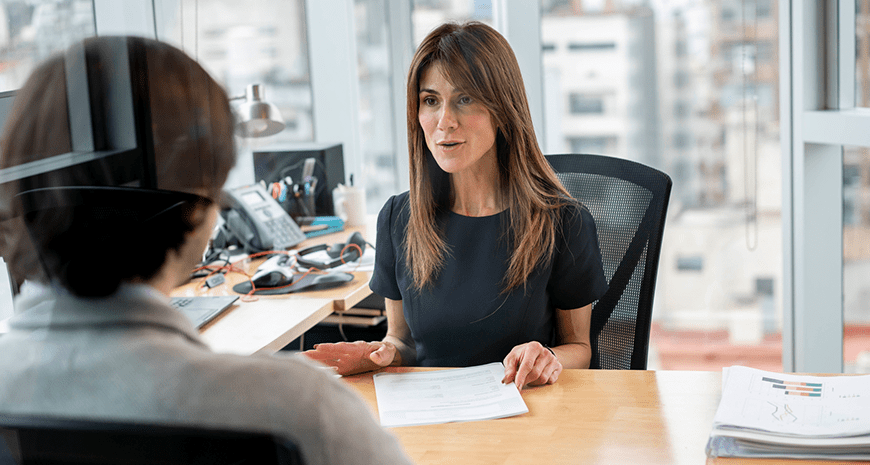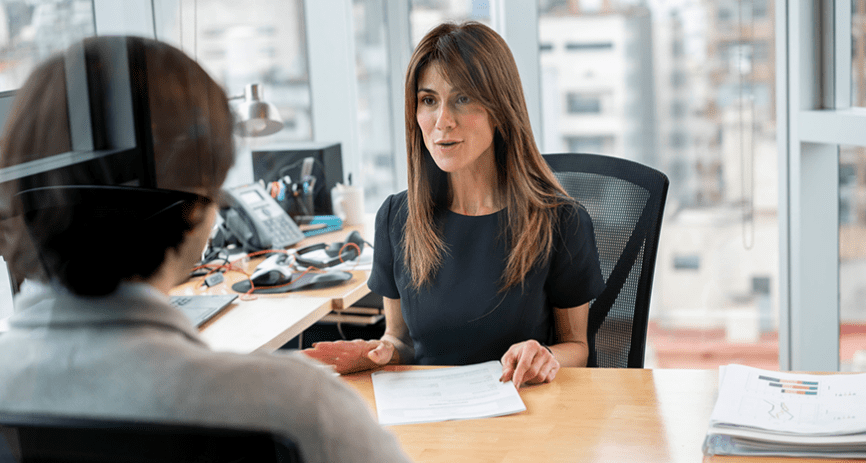 Is your employer offering accident insurance? Here's what you need to know
Is your employer offering accident insurance as part of your employee benefits? You may be wondering what this coverage is—and if it's really necessary. Let's cover the basics so you can make an informed decision for your family!
Accidents happen—usually at the most unexpected and inconvenient times
You're running late for work and hurrying down the stairs when all of a sudden you miss a step and take a tumble. You land on your side and feel a crack in your ankle.
Just like that, you've fallen victim to an unexpected and unintentional accidental injury. And you're not alone. Every year, 48.3 million Americans—about 1 in 7—seek medical attention for accidental injuries.1
According to the National Safety Council, five of the most common nonfatal emergency department visits are caused by: falls, struck by/against, motor vehicle accidents, overexertion and poisoning.2
The price of accidental injuries
An injury can make more than a physical impact. It can affect your family's finances as well. The average cost of an emergency room visit is $1,091.12.3 And the cost goes up when an ambulance or critical care is needed. Your major medical insurance could leave you exposed to a high deductible, copays, coinsurance and noncovered treatments. And, you may be without a paycheck for a while if you're unable to work during recovery.
How would you handle the unexpected expenses? Accident insurance can help!
Accident insurance pays benefits when you seek medical care for covered accidental injuries. A quality accident policy can be a great complement to your major medical insurance because it can help fill in the gaps left by your health insurance. Cash benefits are paid directly to you, or someone you designate, not doctors or hospitals, so you can use the money for any need —whether it's medical bills or everyday expenses while you're on the mend.
Accidental injury policies can provide benefits for:
Accidental death and dismemberment
Disability
Fractures
Dislocations
And more!
Policies also may cover:
Inpatient hospital confinements
Treatment-related transportation
Family lodging expenses
ICU care
Still have questions? We're here for you!
Your agent is a great resource for answering all your questions about accident insurance. Give him or her a call or send an email to learn more about this important coverage!
1National Safety Council, All Injuries Overview, https://injuryfacts.nsc.org/allinjuries/overview/, 2021.
2National Safety Council, Top 10 Preventable Injuries, https://injuryfacts.nsc.org/all-injuries/deaths-by-demographics/top-10-preventable-injuries/, 2021. 3Consumer Health Ratings, Emergency Room-Typical Average Cost of HospitalEDVisit,https://consumerhealthratings.com/healthcare_category/emergencyroom-typical-average-cost-of-hospital-ed-visit/, 2021.