As a Washington National partner
You gain access to industry-leading sales tools, technology, training and support, responsive client services, as well as a suite of products that can be offered individually and in the workplace.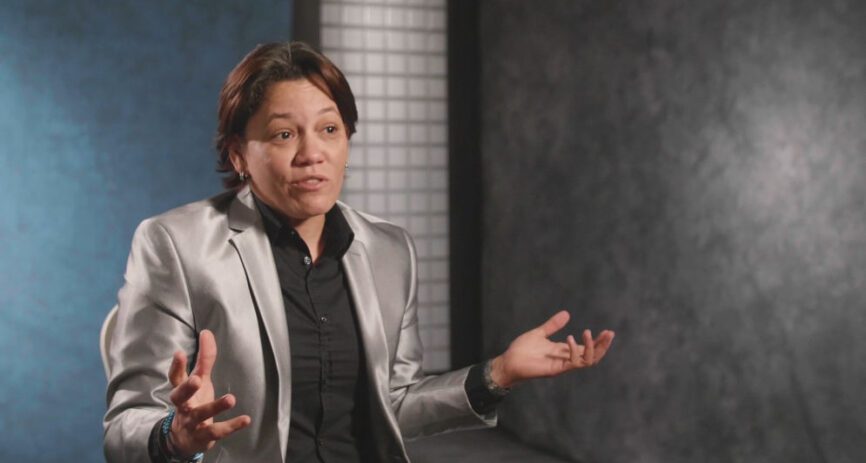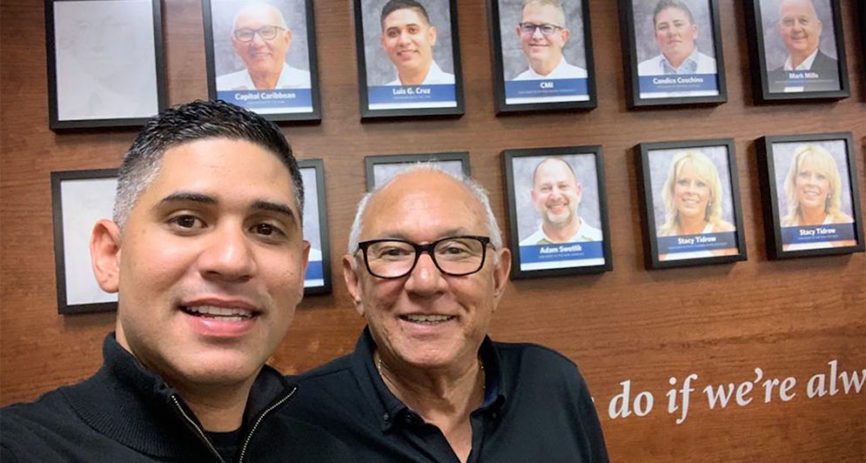 Reasons to work with Washington National
Premium-return feature on many products
Broad family coverage
Wellness benefits
Continued care benefits
Health Advocate service
Prescription discounts
Critical illness and life insurance options
Multiple underwriting options
We reward success
Successful sales each year will give you the opportunity to qualify for the Washington National Sales Celebration!
This year, qualifying agents and their guests will enjoy a five-day escape to the beautiful, historic city of Puerto Vallarta, Mexico. At the adults-only Grand Fiesta Americana resort, you'll splash in ocean-front infinity pools, whale watch from your private balcony and enjoy well-earned luxury—in an environment that favors relaxation.
Call us at (888) 266-6002 to learn how to qualify.
Tools to help you succeed
Washington National offers advanced technology solutions to ensure you have every opportunity to succeed in a competitive marketplace, As our partner, you get instant access to online resources that help you do business faster and smarter.
"Washington National has been a great company for us. One of the nice things about selling these products is that the products sell themselves."
"When you go out and talk to an individual and you can offer them benefits as well as money back in the future…it makes a big difference to the client."
"When you are out in the field and you have to call for some reason, home office and agent care, they're fantastic. They remember who you are and are right there to answer your question."