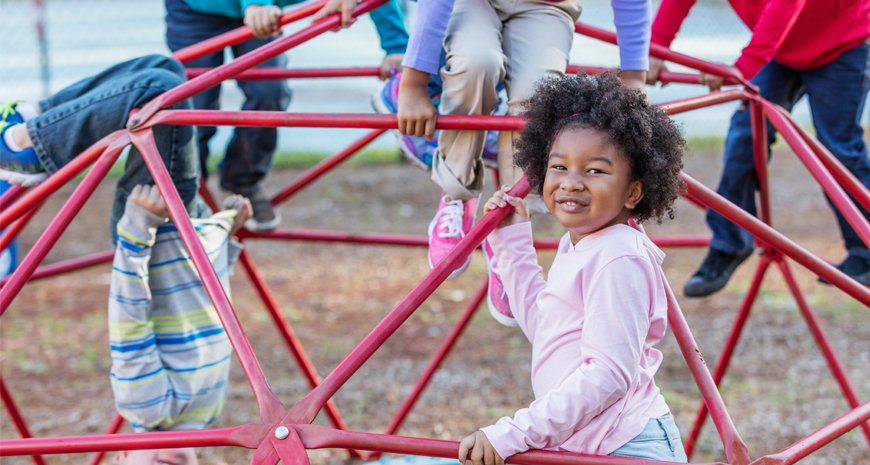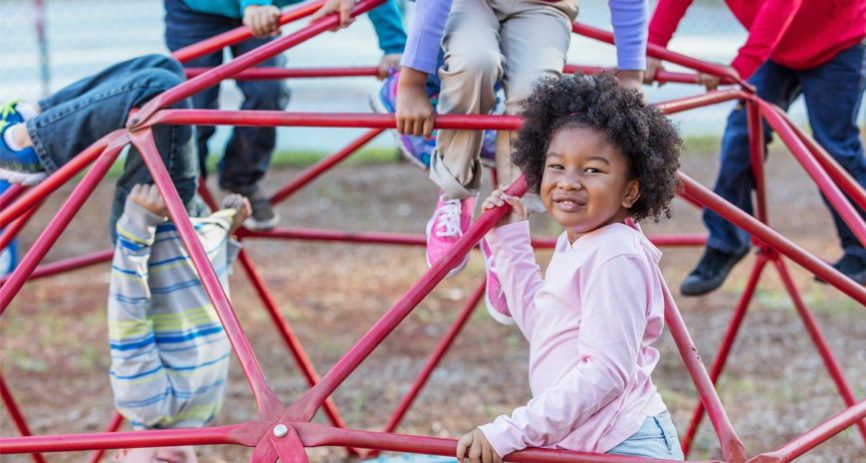 Rest assured: Hospital Assure can help protect your family from hospital costs
You know the phrase, "Accidents happen"?
These two words that we often mutter when something goes awry are actually part of a longer phrase popularized by Charles Dickens in the early 19th century. It goes something like this: "Accidents will happen in the best-regulated families."
Nearly 170 years later, truer words have never been spoken.
Today's families are busier than ever, running at high-pace speeds and following chock-full calendars. And yet, things can and will go wrong when you least expect it, even in the most organized families.
Whether it's a broken leg during a football game, a concussion from a fender-bender or a nasty bout of the flu, illness, and injury that result in hospital stays are unfortunately commonplace for busy American families.
Children and hospital visits
Children are frequently the ones affected by illness or injury, thanks to passing of germs at school and accidents during extracurricular activities. But don't take our word for it. Consider these statistics from the Healthcare Cost and Utilization Project:
Pediatric emergency department visits constitute roughly 20% of all emergency department visits.1
In one year's time, 17% of all children in the U.S. will seek emergency care at least once.1
So what's sending so many of our children to hospitals each year? According to the Healthcare Cost and Utilization Project, the most commons reasons for hospital visits among children are: wounds, sprains and strains, viral and respiratory infections, fever, cough, nausea, vomiting, abdominal pain, and asthma.1
The high cost of a hospital stay
Everyone knows hospital stays are expensive, but to help illustrate just how pricey a hospital stay can be, we're going to share a story recently published by NPR.2
On April 2, 2017, 44-year-old Drew Calver, a husband, father, and popular high school history teacher and swim coach in Austin, Texas, collapsed in his bedroom from a heart attack. A neighbor rushed him to the closest emergency department where ER doctors confirmed the damage to Calver's heart and admitted him to the hospital's cardiac unit. The next day, doctors implanted stents in his clogged artery.
Calver asked from his hospital bed whether his health insurance would cover the stay and surgery. He was concerned because the hospital was out of network. The hospital told him not to worry and that they would accept his insurance.
Then the bills came. Calver's total bill was $164,941 for a four-day hospital stay, including $42,944 for four stents and $10,921 for room charges. Calver's insurer paid $55,840. The hospital billed Calver for the unpaid balance of $108,951.31—an amount nearly twice his annual pay as a teacher.
Calver fell victim to medical billing practices that affect many Americans: surprise bills and balance billing. Calver's insurer paid for emergency care at the closest hospital—even though it was out of network—but the hospital and the insurer didn't agree on a reasonable price. The hospital then billed Calver to pay the difference—a practice called balance billing.
Shortly after NPR published this story, the hospital stated it was willing to accept $782.29 to resolve the $108,951 balance because Calver qualifies for its "financial assistance discount." This offer was contingent on Calver submitting his application for a discount based on his household finances.
But not everyone is so lucky.
Most Americans can't afford hospital stays
According to a recent report by Bankrate, just 39% of Americans can cover an unexpected $1,000 bill with funds from their savings.3 At the same time, 43.2% of Americans have a high-deductible health plan.4 The IRS defines a high-deductible health plan as any plan with a deductible of at least $2,700 for a family.5
These numbers tell us that most Americans can't cover the cost of their deductible—or the amount you need to pay for covered health care services before your health insurance will start paying benefits.
In other words, most Americans can't cover the cost of a hospital stay with money from their savings.
How to protect your family from hospital costs
If you're concerned about the high cost of hospital stays, consider Hospital AssureSM, Washington National's new hospital indemnity insurance.
Hospital Assure complements your existing health insurance by paying you fixed-dollar cash benefits in the event you or a covered family member are hospitalized due to a covered sickness or accident. You can use your cash benefits to help pay:
Deductibles
Co-pays.
Out-of-network hospital costs.
Everyday bills and expenses when you're unable to work.
Because cash benefits from Hospital Assure are paid directly to you, not a doctor or hospital, you have no restrictions on how you use your benefits!
Hospital Assure—a great option for busy families
We understand you're busy and can't be caught up in lengthy insurance processes. That's why we made Hospital Assure a simple and straightforward product. When you choose Hospital Assure you'll enjoy:
An easy online application.
Quick guarantee issue underwriting—no medical exams!*
Portability—Your coverage stays with you, even if you change jobs, move to a different state, retire or go on Medicare.
Premiums stay the same—Your rates cannot be increased unless all rates of that kind are raised in your state.
Guaranteed renewability for life—Your policy is guaranteed renewable as long as you pay the required premiums on time.
Are you interested in gaining financial protection from the high costs of hospital stays? Talk to your agent or call Washington National today!
1Healthcare Cost and Utilization Project, Overview of Pediatric Emergency Department Visits, 2015, August 2018, p. 1.
2NPR, Life-Threatening Heart Attack Leaves Teacher with $108,951 Bill, https://www.npr.org/sections/health-shots/2018/08/27/640891882/life-threatening-heart-attack-leaves-teacher-with-108-951-bill, August 27, 2018.
3CNBC, Only 39% of Americans have enough savings to cover a $1,000 emergency, https://www.cnbc.com/2018/01/18/few-americans-have-enough-savings-to-cover-a-1000-emergency.html, January 18, 2018.
4HealthDay, More Americans Pushed Into High-Deductible Health Plans, https://consumer.healthday.com/public-health-information-30/misc-insurance-news-424/more-americans-pushed-into-high-deductible-health-plans-731321.html, February 22, 2018.
5Healthcare.gov, High Deductible Health Plan (HDHP), https://www.healthcare.gov/glossary/high-deductible-health-plan/, 2018.