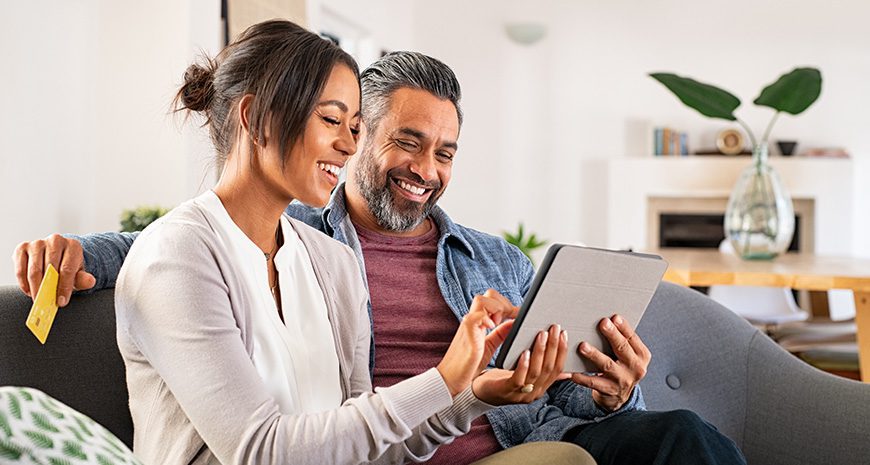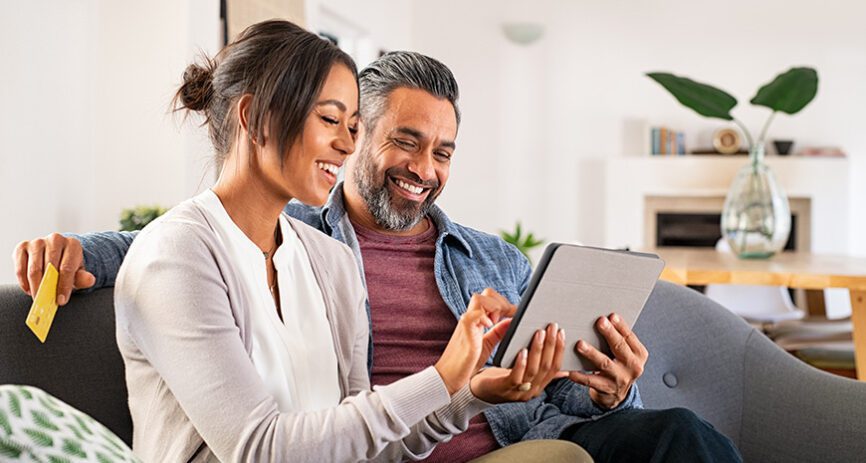 4 ways to get more from your Washington National policy
Are you someone who always likes to get your money's worth out of things you buy? Waste not want not might be an expression that you like to use.
Did you know there are ways you can get more out of your Washington National supplemental insurance policy? It's true! In addition to financial protection from illness, injury and loss of life, your policy may give you access to complimentary services or discounts that you can use even if you never file a claim. Check out these four ways you may be able to get more from your Washington National policy:
1. Benefits advocacy services
We're proud to offer our Washington National Solutions® Cancer, Group Cancer and Group Accident (rider) policyholders access to personalized support to improve their health and wellbeing. Our benefits advocacy services allow policyholders to call on advocates who can help them with a wide range of health care and insurance-related issues, including:
Getting answers to insurance and claims questions.
Resolving billing issues.
Understanding how benefits work and clarifying copays and deductibles.
Finding the right in-network doctors, making appointments and transferring medical records.
Finding and arranging second opinions.
Coordinating services related to all aspects of their care.
If you're feeling overwhelmed by a health care or insurance issue, be sure to take advantage of this confidential help at no cost to you! Reach out to customer support for more information at (877) 220-2285.
2. ScriptSave® WellRx membership
Our policyholders receive a free membership to an Rx Savings Plan from ScriptSave WellRx. This membership helps our policyholders save up to 75% on their prescription drugs at more than 52,000 pharmacies nationwide. ScriptSave covers the entire family (even pets!).
Visit www.wellrx.com/WashingtonNational, download the WellRx app or call (866) 417-4456 for more information.
3. Life Line Screening® discounts
Life Line Screening is a leading provider of community-based preventive health screenings. Our policyholders receive discounted screening services to help identify their risk for major diseases before they become a health problem. The screenings are easy, accurate, convenient and affordable and will help our policyholders and their doctors work together toward improving their health.
To schedule a screening in your area, visit www.lifelinescreening.com/Wnational.
4. Wellness benefits
Many Washington National policies feature wellness benefits that are payable for routine doctor visits and screenings. Wellness benefits can help physicians understand a policyholder's family history, discover new and developing health risks, create a wellness plan to reduce their risks, and recommend steps to improve or maintain health. You could receive a check in the mail just for visiting your doctor for a check-up, so be sure to take advantage of this benefit!
Get more from your Washington National policy! If you have any questions about your Washington National policy and these services, your agent is here to help! Reach out anytime to learn how you can get more from your Washington National policy.