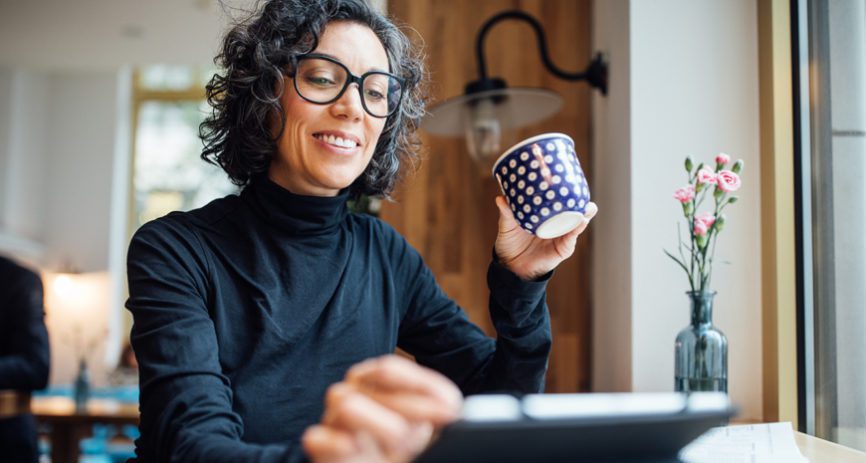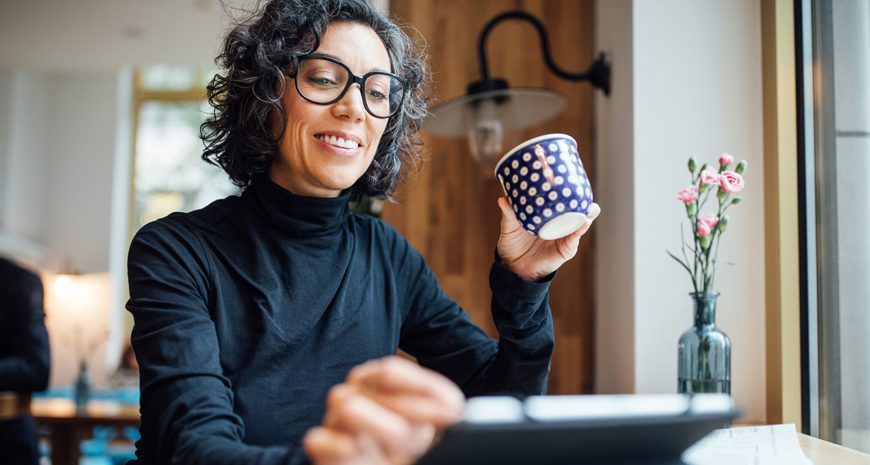 2 ways to get more from your Washington National insurance policy
When you purchase a Washington National supplemental insurance policy, you can rest assured that your benefits will be there for you when you need them most.
But in the meantime, did you know there may be ways your policy can help you in the here and now?
Yep—certain Washington National policies come with additional perks that can help you save money and stay healthy. You can take advantage of these perks anytime you want or need them.
In order to provide our policyholders with these perks, we partner with organizations that share our passion for helping people find physical and financial wellness. Here are two perks that may come with your Washington National policy:*
1. Get discounted health screenings from Life Line Screening®
Life Line Screening is a leading provider of community-based preventative health screenings. Washington National is proud to offer many of our policyholders discounts on these lifesaving health screenings.
Life Line Screening's preventative health screenings can help you identify your risk factors that can lead to cardiovascular disease, stroke, cancer, peripheral artery disease, osteoporosis and other serious illnesses. The noninvasive screenings take just a few minutes to conduct, and you can stay clothed and comfortable during them. You may receive some of your test results on the spot, and any remaining results, which are reviewed by a board-certified physician, will be mailed to you within 21 days. You can then review your screening results with your doctor and develop a prevention and wellness plan.
Check out LifeLineScreening.com to find a screening in your area, and talk to your Washington National agent to see how you may be able to take advantage of this discount.
2. Receive support from HealthAdvocateSM
The second perk we're proud to offer many of our policyholders is free membership to HealthAdvocate. HealthAdvocate offers programs that simplify the health care experience and help people improve their wellness.
Whether you need help navigating your insurance coverage, untangling your claims and bills, scheduling tests and appointments, or locating providers and facilities, you can call on the team of professionals at HealthAdvocate for help. In addition, the Wellness Coaches at HealthAdvocate can help you with everything from quitting tobacco and losing weight to getting fit and meeting other health goals.
Get started accessing your Health Advocate membership here, or talk to your agent to see how you can become a HealthAdvocate member.
We're more than insurance benefits
Washington National Insurance Company is proud to collaborate with Life Line Screening and HealthAdvocate to help improve the lives of our policyholders. Talk to your Washington National agent about how you can take advantage of these perks.
New to Washington National? Fill out this form, and we'll pair you with a local Washington National agent who can help you get started.
These perks are not insurance but are available with the purchase of certain Washington National insurance policies. Subject to state and policy availability. Talk to your agent for details.