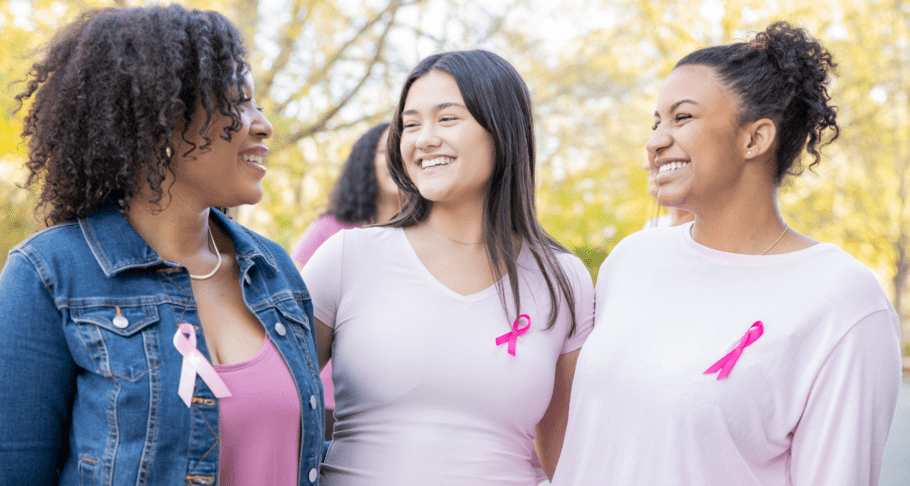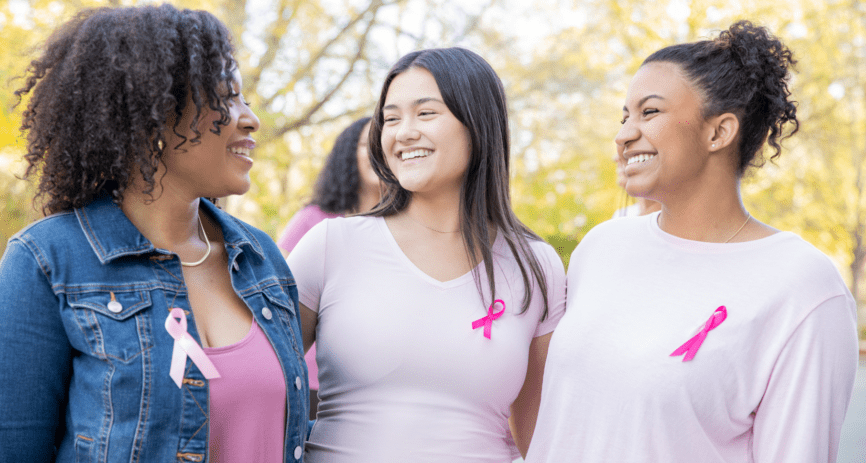 Critical illness insurance fights breast cancer financial toxicity
October 13, 2023
No one wants to face a breast cancer diagnosis, but this illness is responsible for one in three of all new female cancers each year, or about 297,790 new invasive cases.1
Many people are aware of the toxic side effects of cancer treatment, including nausea, pain, fatigue and hair loss. But fewer people know about the financial toxicity of breast cancer, which can also greatly impact a patient's well-being and health.
What's the financial toxicity of breast cancer?
The financial toxicity of breast cancer results from a mix of direct and indirect costs:
Direct medical costs include your deductible, copays and coinsurance; hospital and pharmacy bills; treatment expenses; laboratory charges; outpatient expenses; and additional elective surgeries that aren't covered by insurance.
Indirect costs include lost wages; travel, lodging and parking for appointments; specialty diets; childcare, eldercare or household help; side effect management supplies and medications; head coverings, wigs or scalp cooling; cosmetics for managing side effects; fertility-preserving treatments; specialty garments and mastectomy bras; surgery recovery supplies…and the list goes on.
When these multilayered direct and indirect costs compile, the financial impact can be serious for many.
One study revealed that transportation costs, housing expenses and income loss due to breast cancer cost patients $535 a month.2 Another study showed that for younger and midlife women with metastatic breast cancer, the total direct medical cost is as much as $200,000.3 All in all, nearly 80% of women with breast cancer say they face financial toxicity.3
Critical illness insurance helps fight the financial toxicity of breast cancer
No one plans on getting breast cancer or saves money just in case they face a diagnosis. Yet dealing with financial problems on top of a diagnosis can be difficult.
That's why many women turn to critical illness insurance to help mitigate their financial risk.
Critical illness insurance is a type of supplemental health insurance that pays cash benefits for common critical illnesses, such as cancer, heart disease, diabetes, Alzheimer's disease, end-stage renal failure and more. This product isn't meant to replace the primary health insurance you get at work or purchase on your own. Instead, it's a complement to this coverage and pays regardless of your current plan.
Critical illness insurance pays benefits directly to you, not to doctors and hospitals. This means you can use the money for ANY NEED, including medical bills or any of the indirect costs we listed above. For example, depending on the insurance company and product you choose, you could elect a critical illness policy that pays a lump-sum benefit of up to $100,000 to you in the event of a covered diagnosis.
Here's an example of how critical illness insurance could work:
HEALTH CONCERN: You get called back after a mammogram screening because they found an area of concern.
DIAGNOSIS: You receive more tests and diagnosed with breast cancer.
CRITICAL ILLNESS INSURANCE HELPS WHEN YOU NEED IT MOST: Your policy pays lump-sum cash benefits directly to you upon diagnosis, and you use the money to help cover your medical bills, lost wages, travel to treatment, side effect management and more.
Washington National is here for you during Breast Cancer Awareness Month…and beyond!
Washington National helps people every day who are dealing with breast cancer diagnoses. If you're interested in learning more about how critical illness insurance can help protect you from the financial toxicity of breast cancer, we're here to help. Find a local Washington National agent, who will answer all your questions.
1American Cancer Society, Key Statistics for Breast Cancer, https://www.cancer.org/cancer/types/breast-cancer/about/how-common-is-breast-cancer.html, 2023.
2U.S. National Library of Medicine National Institutes of Health, The Out-of-Pocket Cost Burden of Cancer Care—A Systematic Literature Review, https://www.ncbi.nlm.nih.gov/pmc/articles/PMC8025828/pdf/curroncol-28-00117.pdf, April 2021, p. 1230.
3Forbes, Nearly 80% of Women With Breast Cancer Face Financial Toxicity, New Study Shows, https://www.forbes.com/sites/debgordon/2023/02/14/nearly-80-of-women-with-breast-cancer-face-financial-toxicity-new-study-shows/?sh=4f93805670c9, February 2023.