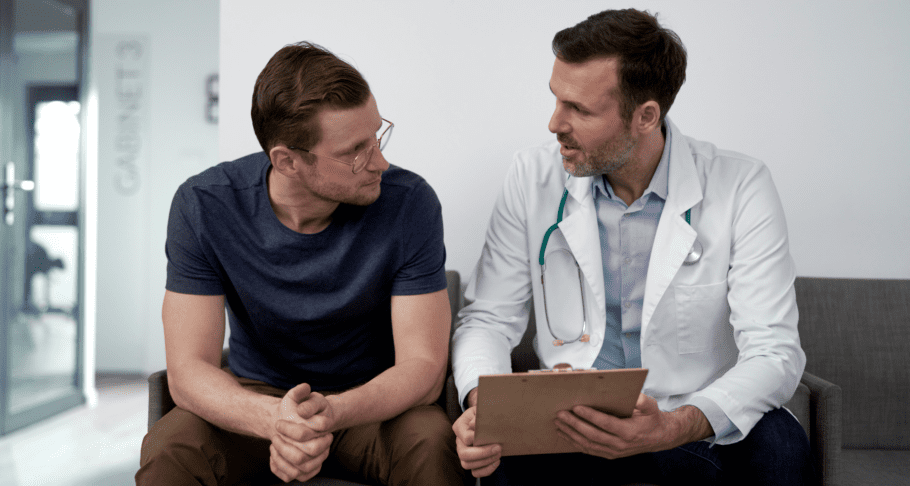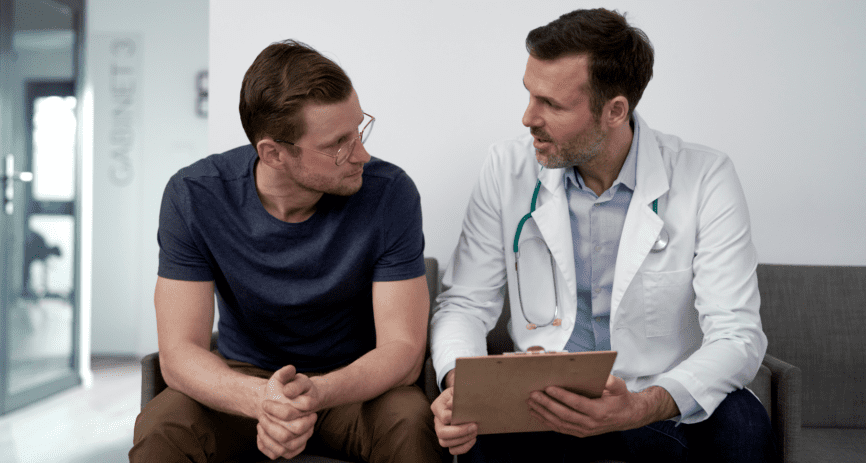 Q&A: What is critical illness insurance?
August 1, 2023
Do you have the opportunity to purchase critical illness insurance at work, or are you considering getting a critical illness policy directly from an insurance company? You may be wondering if you really need this coverage when you already have major medical insurance. Check out this Q&A to learn everything you need to know about critical illness insurance!
Q: What is critical illness insurance?
Critical illness insurance is a type of supplemental health insurance that pays cash benefits for common critical illnesses, such as cancer, heart disease, diabetes, Alzheimer's disease, end-stage renal failure and more. Benefits and covered illnesses vary from company to company and product to product, but many critical illness insurance products cover a wide range of conditions and medical services. Many policies pay lump-sum diagnosis benefits and then pay benefits for hospital stays, surgeries, procedures and more.
Q: How are benefits paid?
You're likely familiar with major medical insurance and how it pays benefits to your health care providers. Critical illness insurance is different because it pays cash benefits directly to you, not to doctors and hospitals. It's meant to be purchased in addition to your major medical insurance, and it pays benefits regardless of your current plan.
With cash in hand after a critical illness diagnosis, you can use the money for any need, including medical bills and living expenses. Here's how most policies work:
You have a medical concern: You notice a lump in your breast when performing a self-exam.
You get a diagnosis: You visit the doctor and after testing, you're diagnosed with breast cancer.
Critical illness insurance helps when you need it most: Your policy pays cash benefits directly to you, and you use the money to help cover your deductible, lost wages and more.
Q: Why do I need critical illness insurance when I already have major medical?
Major medical oftentimes provides good coverage, but it still leaves you exposed to out-of-pocket costs. Deductibles, copays and coinsurance can leave you with tens of thousands of dollars in out-of-pocket medical bills after a critical illness diagnosis.
Plus, major medical doesn't cover lost wages and living expenses when you're recovering from an illness and unable to work, and critical illnesses often come with a bevy of nonmedical expenses that you face as the result of the illness. For example, did you know that transportation costs, housing expenses and income loss due to breast cancer cost patients $535 a month on average?1
Q: What are the odds that I'll face a critical illness?
Unfortunately, the odds of facing critical illness are probably higher than you realize. Consider these facts:
About 805,000 people in the U.S. have a heart attack every year.2
Every 40 seconds, someone has a stroke.3
There are 5,250 new cases of cancer diagnosed every day.4
Q: How much does critical illness insurance cost?
Critical illness insurance premiums vary by plan and carrier, but are typically very affordable. Costs are usually comparable to nonessential items like a latte or fast-food habit.5 Many people feel that critical illness insurance premiums are negligible compared to the medical bills they receive after a serious diagnosis. If you're purchasing a policy through work, you'll probably be able to pay your premiums through convenient payroll deduction.
Still have questions? We're here to help!
Do you still have questions about critical illness insurance? For more information, call (800) 525-7662.
1U.S. National Library of Medicine National Institutes of Health, The Out-of-Pocket Cost Burden of Cancer Care –A Systematic Literature Review, https://www.ncbi.nlm.nih.gov/pmc/articles/PMC8025828/pdf/curroncol-28-00117.pdf, April 2021, p. 1230.
2CDC, Heart Disease Facts, https://www.cdc.gov/heartdisease/facts.htm, 2022.
3CDC, Stroke Facts, https://www.cdc.gov/stroke/facts.htm, 2022.
4American Cancer Society, Cancer Statistics Center, https://cancerstatisticscenter.cancer.org/#!/, 2022.
6Washington National, Understanding supplemental health insurance, 2021, p. 7.