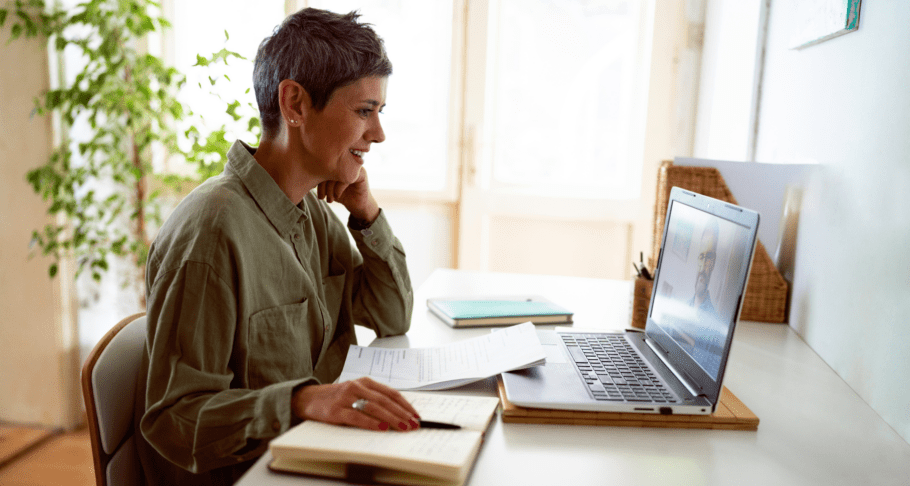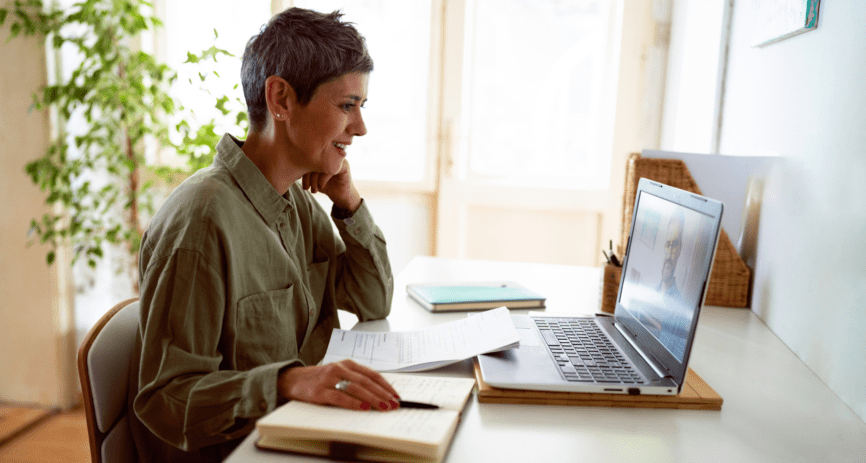 4 ways benefits advocacy helps employees become better health care consumers
July 11, 2023
As an employer, you invest significant resources into the benefits you offer your employees, so it's only natural that you want your employees to make the most of their coverage.
One way to help ensure your employees are educated consumers about their benefits is to provide them with a benefits advocacy service, which is a team of experts who employees can call on for assistance with their benefits and health care. Check out these four ways a benefits advocacy service can help your employees become better health care consumers.
1. Health care transparency
You don't purchase items at the store without first knowing the price. Unfortunately, health care often doesn't work the same way. The reality is that most patients don't know how much they're going to have to pay for their health care until after they've received services and it's too late.
What's missing for most patients is health care transparency, which is the knowledge of how much health care is going to cost before receiving care. In emergency situations, health care transparency may be impossible, but employees should absolutely know how much they're going to spend before planned procedures. A benefits advocacy service can help facilitate health care transparency for employees by providing personalized procedural cost reports and helping employees shop around for care.
2. Cost Savings
With health care transparency naturally comes cost savings for employees. When a benefits advocate helps employees understand costs and comparison shop for care, they can find the best value for their money. For example, a chest MRI ranges in cost from $500 to $7,900 in the United States.1 With help from a benefits advocate, an employee can be empowered to choose from a $2,500 MRI at the hospital—or a $550 MRI at the clinic across the street.
3. Second opinions
Between work and home life, your employees are busy and may not want to take the time to get a second opinion after a diagnosis. Researching providers, scheduling appointments and going to the doctor are time consuming, after all.
However, there is research that demonstrates the importance of getting second opinions. One study showed that 21% of patients who sought a second opinion at the Mayo Clinic left with a completely new diagnosis, and 66% of diagnoses were deemed partly correct, but refined or redefined by the second opinion.2 Second opinions are important for protecting employees against misdiagnosis, helping employees find the right course of treatment, and helping employees find the right care team for their needs.
A benefits advocacy service may be able to help employees coordinate second opinions by assisting with finding providers, scheduling appointments, and helping with referrals and prior authorization. Plus, registered nurses on staff can help employees navigate diagnoses, procedures and medication options. These services all save employees significant amounts of time and help them experience more positive health care outcomes.
4. Claims and billing error resolution
Did you know that approximately 80% of medical bills may contain errors?3 Your employees should be reviewing all medical bills they receive, because there's a good chance that they're incorrect. A benefits advocacy service can not only help your employees review their bills, but also help resolve billing and claim issues when they occur.
Washington National has your advocacy needs covered
Benefits advocacy can help you receive returns on your benefits investment in the forms of successful employee retention and recruiting. Washington National's year-round advocacy services support employees by helping them use their benefits wisely. Learn more about our workplace solutions.
1Imaging Technology News, MRI costs, https://www.itnonline.com/content/mri-costs, accessed 2023.
2Yale Medicine, Can a Second Opinion Make a Difference?, https://www.yalemedicine.org/news/second-opinions, 2020.
3Chicago Health Online, Resolving Medical Billing Errors Can Save You Money, https://chicagohealthonline.com/resolving-medical-billing-errors/, 2021.