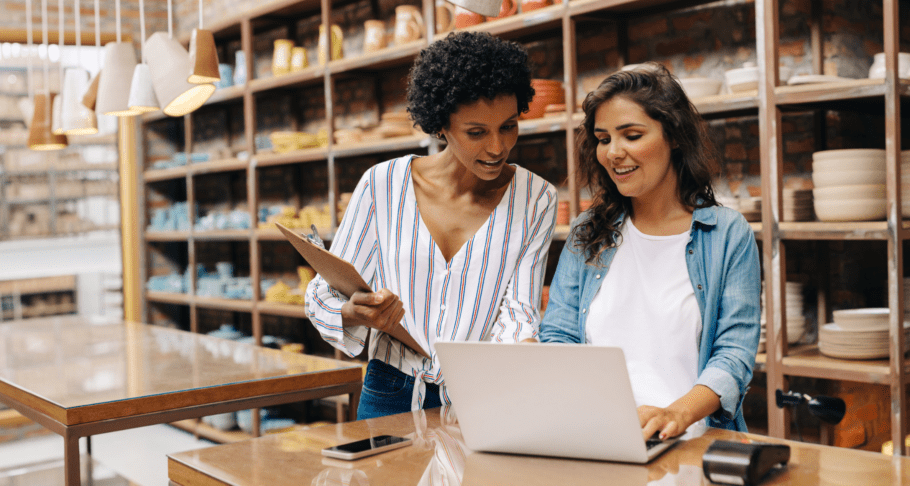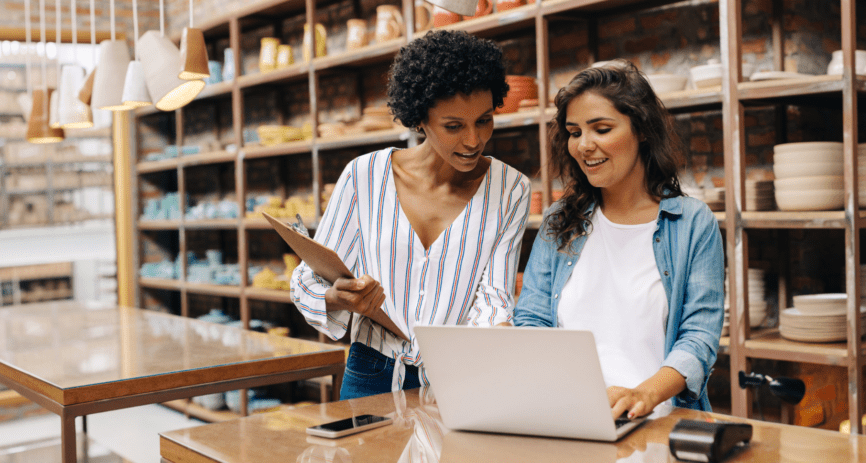 6 common work-related worries: how to help employees manage
November 14, 2023
Your employees may seem cool, calm and collected, but inside they might not be feeling so tranquil.
That's because many studies show that job-related stress is by far the biggest source of pressure on American adults. In fact, 62% of American workers say they have high levels of stress and feel out of control, while 33% say they have constant but manageable stress. And just 5% of American workers say they have low stress.1
There are several common worries that cause almost everyone stress at some point in their careers. Check out these six common work-related worries—and how to help your employees manage them:
1. Getting fired
You may be shocked to know that even your best employees could be dealing with a simmering insecurity that they could be fired.
Help employees manage this worry by providing regular reviews and career checkpoints. With constructive feedback, employees can be confident in the value they provide your company.
Another way to assist employees is to provide them with mental health resources such as therapy. With help from a therapist, your employees can learn how to handle insecurities and put situations into perspective.
2. Not being current
With technology rapidly evolving, your employees may worry about falling behind and being replaced with someone younger and savvier.
Help employees manage this worry by providing plenty of professional development opportunities. Upskilling your employees through continuing education, skill-based training, classes and leadership courses will help them stay current and confident in their skills. Plus, it will help your company remain competitive.
3. Not being able to handle their workload
When employees feel like they're spiraling out of control because of their workload, the stress can cause their quality of life and work to suffer.
Help employees manage this worry by urging them to ensure all their tasks, projects and activities align with their professional priorities. Encourage employees to eliminate superfluous work and build their calendars around what's most important.
4. Confrontation
Conflicts are inevitable at any workplace, and many employees worry about them happening with managers, coworkers and customers.
Help employees manage this worry by showing that management handles conflict directly, respectfully and tactfully. This approach will trickle down to your employees, while also helping your employees trust that they can come to you for conflict resolution if needed.
5. Failure
Fear of failure is common in all aspects of life, including the workplace where many employees worry about underperforming and getting fired.
Help employees manage this worry by ensuring all employees are set up for success with the training and workload bandwidth to perform their tasks well. Additionally, providing regular and constructive feedback to employees can help set them up for success.
6. Financial well-being
Even if your company pays competitively and gives regular raises, the rising cost of living could leave your employees worrying about their financial well-being.
Help employees manage this worry by providing access to financial education programs that teach them about budgeting, saving, investing and managing debt. This can help employees convert their hard work into financial well-being.

In addition, providing employees with access to voluntary benefits can help lessen their financial worries. With voluntary benefits, such as supplemental health insurance, employees can have peace of mind knowing that if they face a critical illness, injury or hospital stay, they will receive direct cash benefits. The money can be used for any purpose, including medical bills, everyday living expenses and lost wages while they mend.
We're here for you!
Are you interested in learning more about how voluntary benefits can help support your employees? Washington National is here to help! Contact us to get started.
1The American Institute of Stress, Workplace Stress, https://www.stress.org/workplace-stress, 2021.