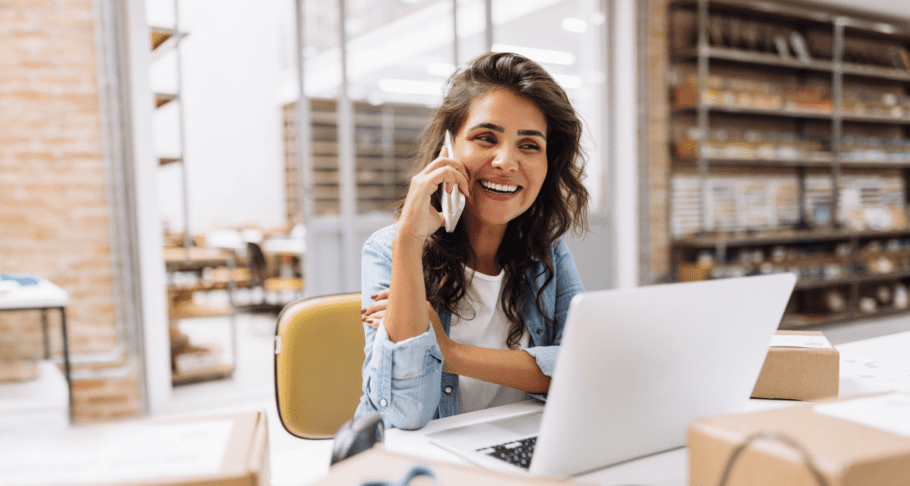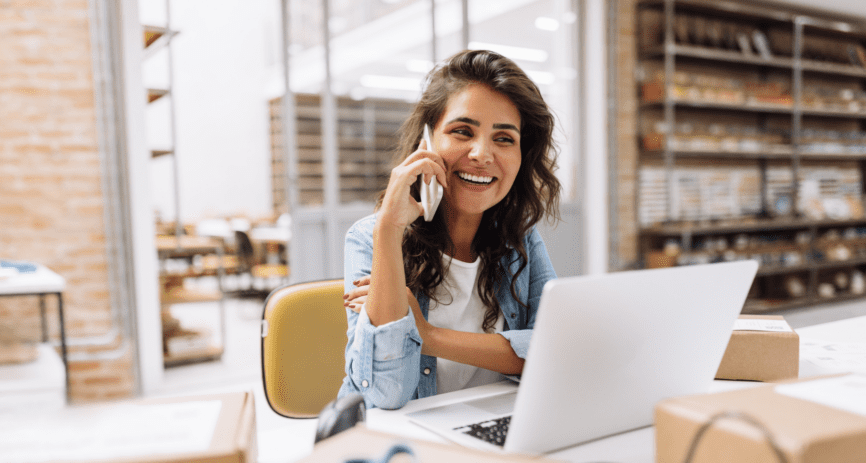 6 tips to improve open enrollment participation  
October 3, 2023
It's that time of year again: Open enrollment is approaching!
If you're like many professionals, you have mixed feelings about this time. Because while open enrollment is busy, stressful and exhausting, it also gives you an opportunity to make a vital contribution to your workplace and the lives of your employees.
Hosting a successful open enrollment is essential in supporting business retention, recruiting and employee happiness goals. One of the most important metrics of open enrollment success is employee participation. To that end, check out these six tips to help boost open enrollment participation at your workplace.
1. Communicate well and often.
With some employees working different shifts—and other employees coming and going on hybrid or remote work schedules—a flyer in the breakroom doesn't cut it at most businesses. At the same time, a formulaic email full of attachments will also go ignored.
Open enrollment communication should begin well in advance of your open enrollment date—and should reach employees on a coordinated timeline through several modes of communication, such as voicemails, emails and text messages. Enrollment communications should come from not only HR, but also key leaders in the company.
Here's an example communication schedule:
Leading up to enrollment, several communications should be sent reminding employees about key dates, letting employees know how to sign up, encouraging employees to set a virtual or in-person enrollment appointment if offered, and sharing important information about benefits available.
During midpoint enrollment, communications should be sent reminding employees to sign up for benefits and sharing important information about benefits available.
Near the end of open enrollment, last call communications should be sent.
2. Refresh your benefits package
Even if it's a strong offering, you're likely to lose employee interest if you offer the same benefits package year in and year out.
Adding new offerings and building on existing coverage is a great way to keep things fresh, reopen the benefits conversation, and show employees that you're prioritizing their benefits.
You don't need to make huge changes or spend a ton of money to refresh your package. Voluntary benefits provide an affordable way to enhance your benefits and provide your employees with coverage that they want and need.
Learn more about voluntary benefits here>
3. Provide benefits education and guided enrollment.
Are you leaving employees to figure out and sign up for benefits alone, without professional guidance? If yes, you're likely losing some employees to confusion.
Instead, we recommend bringing in professional benefits educators or agents to help employees make smarter health care decisions. By assisting employees through the complexities of benefits concepts during open enrollment, you'll experience higher open enrollment participation and satisfaction with benefits.
4. Get spouses involved.
As you know, benefits often aren't just about employees. Many employees also cover their spouses and families with their benefits.
Get these key decisionmakers involved in the benefits process by inviting spouses to benefits presentations and enrollment appointments. Offer appointments after hours and on weekends so more spouses can be involved.
5. Offer an incentive
Encourage employees to sign up for benefits as soon as possible by offering an enticing incentive. For example, you could introduce a daily raffle that gives workers who have signed up for an enrollment appointment an opportunity to win prizes.
6. Follow up with benefits advocacy.
Employees are more likely to participate in open enrollment if they know they'll have benefits support throughout the year. A benefits advocacy service is a team of experts who employees can call on for assistance with their benefits and health care. Here are some services a benefits advocate can provide:
Explaining how benefits cover physician visits, tests, procedures and medications
Finding in-network providers
Comparing costs for tests and procedures
Reviewing bills for accuracy
Helping employees understand a diagnosis and treatment plan
Coordinating prior authorizations and pre-certifications
Helping employees save money on prescriptions
Making appointments, transferring medical records, arranging home care services and more
We're here for your during open enrollment and beyond!
Open enrollment can be overwhelming, but you don't have to face it alone! Washington National has experts and tools to help you manage benefits communications, education, administration and advocacy. Contact us here to get started.