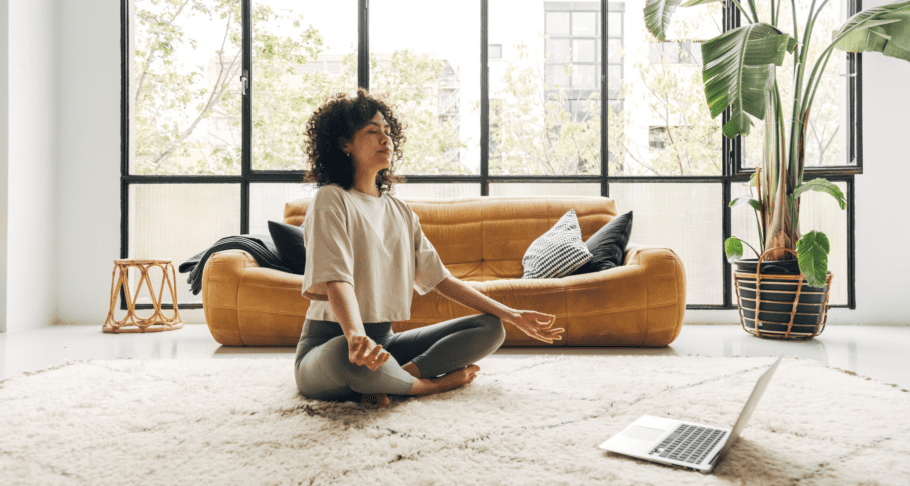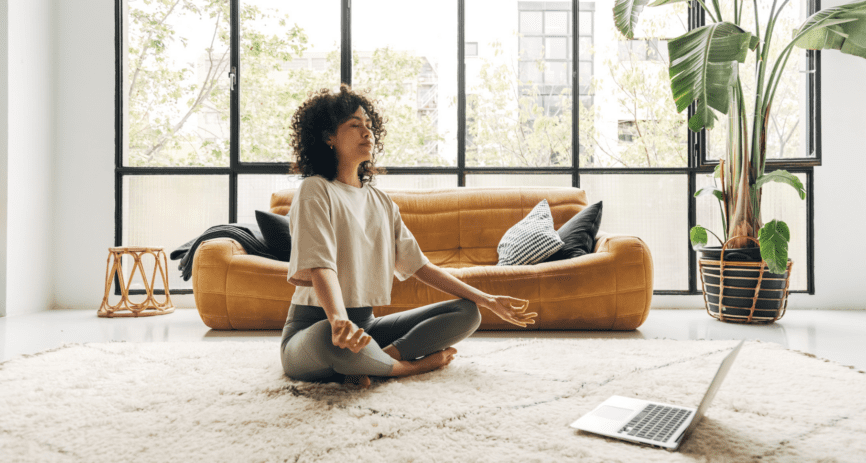 4 strategies that support employee mental health
November 21, 2023
There have been positive developments in recent years when it comes to employers providing mental health support to employees, yet data also reveals the need for improvements.
According to the American Psychological Association 2023 Work in America Survey, 55% of workers agree that their employer thinks their workplace environment is a lot mentally healthier than it actually is.1
Depression, anxiety and general stress don't just impact the mental and physical wellbeing of your employees. These mental health issues can also lead to an increase in sick days and loss of productivity at your workplace. In fact, mental health challenges result in more than $200 billion annually in health care utilization and lost work productivity.2
Check out these four strategies that can help you support the mental health of your employees.
1. Offer mental health programs or services.
By offering an employee assistance program (EAP) or digital mental health solution, you can make it convenient and easy for employees to access the personalized, confidential mental health care they need. Don't forget to communicate often with employees about programs available to them, and to regularly review and update resources to ensure they're keeping up with workers' needs.
2. Provide more mental health trainings for managers.
When polled, only 12% of U.S. workers say their employer has people on-site who have received mental health training.3 The managers at your company are largely gatekeepers of employee well-being, so it's important to ensure they're equipped with knowledge that supports mental health, creates a safe work climate, and builds trust with workers. In addition, managers should be coached on company mental health programs and empower employees to access those resources.
3. Create open dialogue with employees.
Do you believe your workplace has a positive dialogue surrounding mental health? Do you think your employees share your perspective? Maybe not. As many as 43% of workers worry that if they told their employer about a mental health condition, it would have a negative impact on them in the workplace.4 Open and empathetic dialogue can help you remove the stigma that often stops people from seeking mental health help.
4. Help employees avoid burnout.
Burnout is work-related stress that can lead to depression, anxiety and a whole host of other physical and mental ailments. With 57% of U.S. workers saying they experience symptoms of burnout, and only 40% of workers saying their employer offers a culture where time off is respected,5 it's worth exploring if your organization is supporting a positive work-life balance. Check out our article for four strategies to help alleviate employee burnout at your organization.
We're here for you!
Are your company's benefits supporting the wellbeing of your employees? We can help you curate a health care plan that caters to your team's diverse needs. For more information, call (877) 266-7326.
1American Psychological Association, 2023 Work in America Survey, https://www.apa.org/pubs/reports/work-in-america/2023-workplace-health-well-being, 2023.
2National Library of Medicine, The Impact of a Workforce Mental Health Program on Employer Medical Plan Spend: An Application of Cost Efficiency Measurement for Mental Health Care, https://www.ncbi.nlm.nih.gov/pmc/articles/PMC9969895/, 2023.
3American Psychological Association, 2023 Work in America Survey, https://www.apa.org/pubs/reports/work-in-america/2023-workplace-health-well-being, 2023.
4Ibid.
5Ibid.