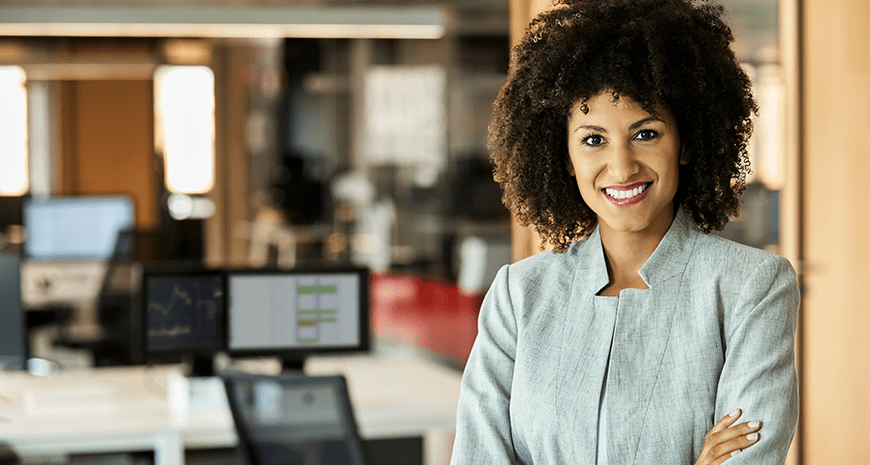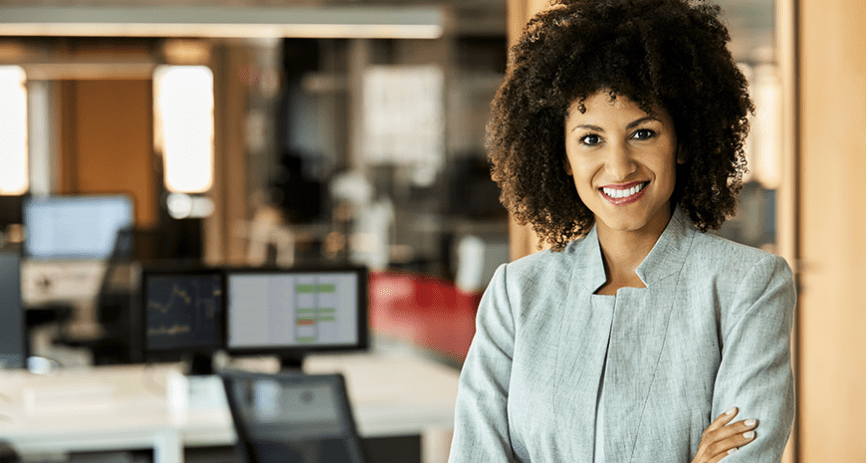 3 considerations for women making insurance decisions
From researching insurers and communicating with agents to making benefits selections and paying premiums, women often rule the roost when it comes to household insurance matters.
As key insurance decisions-makers, women should be aware of the unique situations they face and how insurance can help them and their families build a more financially secure future. Here are three things women should keep in mind as they make insurance decisions for their families.
1. Women need life insurance—and more of it.
You've probably heard about the gender pay gap, but there's a gender life insurance gap as well. According to the 2021 Life Insurance Barometer Study, just 47% of women have life insurance, versus 58% of men.1 Yet women have an equal need for life insurance—and many need even more coverage than they have. Here's why:
Women contribute necessary income in dual-income homes. Life insurance helps ensure that anyone who depends on your livelihood can maintain their lifestyle if something (heaven forbid) happens to you.
Women are often home managers, caregiving for children and taking care of household tasks. Don't underestimate the value of this work. Stay-at-home moms need life insurance to account for the valuable services they provide for their households.
2. Women spend more on health care and are more likely to have a pre-existing condition.
When it comes to health, women get fewer services but pay more. According to one study, women aged 19 to 34 spend an average of $3,402 on health care each year compared to just $1,891 for men. At the same time, women are more likely to skip out on preventive services and are more likely to have a pre-existing condition.2
That's why supplemental health insurance is a great option for women. This coverage helps people cover the out-of-pocket costs of deductibles, copays, coinsurance and some treatments. In the event of critical illness or injury, a supplemental health insurance policy pays benefits directly to the policyholder, giving them freedom to use benefits however they choose.
3. Women face extra expenses and time away from work due to childbearing.
If you've ever had a baby, then you know how expensive it is. The costs of prenatal care, delivery and postpartum care can quickly add up. And on top of that, many women take a maternity leave from work, which is largely unpaid in the United States. If you're planning on growing your family in the future, there are supplemental insurance products that can help:
Some hospital indemnity insurance products cover pregnancy or childbirth that occurs after a waiting period.
Short-term disability insurance may provide a percentage of your income for a period of time after you give birth.
We're here for you!
Washington National understands the unique insurance needs of women and has products that can help you enjoy peace of mind and financial security. Find a Washington National agent near you!
1Life Happens, Women and the Life Insurance Gender Gap, https://lifehappens.org/blog/women-and-the-life-insurance-gender-gap/, March 2021.
2Benefits Pro, Infographic: Women pay more for health services, get less, https://www.benefitspro.com/2019/06/13/infographic-women-pay-more-for-health-services-get-less/, June 2019.
LIMITED-BENEFIT POLICIES. Supplemental health insurance policies have limitations and exclusions. For costs and complete details of coverage, contact an agent.