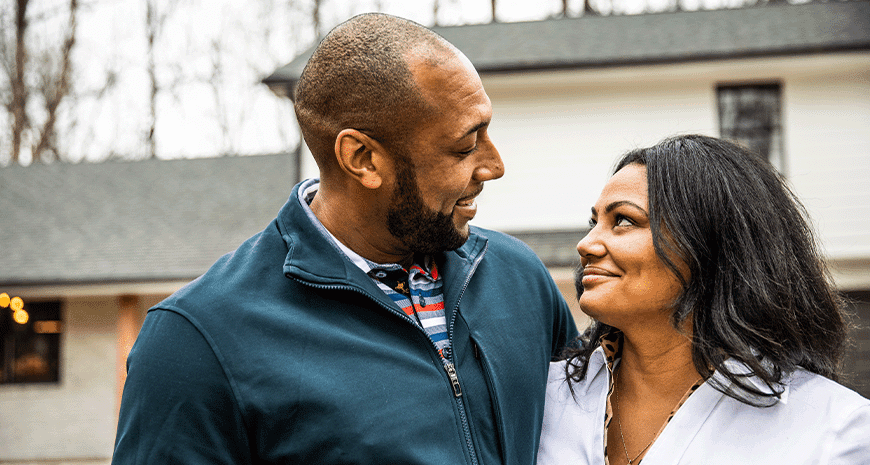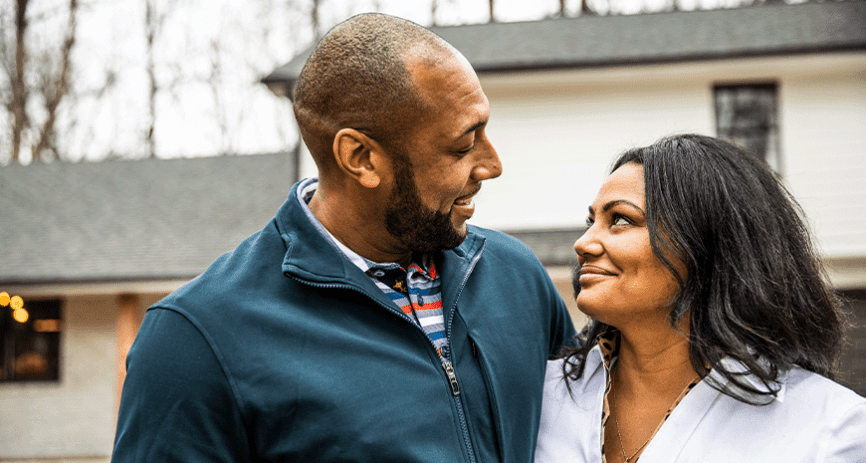 5 life insurance trends to know this Life Insurance Awareness Month
August 24, 2022
September is Life Insurance Awareness Month, a perfect time to review your company's life insurance benefits and plan ahead for your upcoming enrollment. Staying abreast of the latest life insurance trends will help you boost employee satisfaction and be an employer of choice in a competitive hiring landscape. Check out these five life insurance trends to consider for your benefits strategy!
1. Universal life insurance is on this rise.
Sales for accumulation-focused life insurance began to rise in 2021, with sales of fixed universal life up 10%, sales of indexed universal life up 21%, and sales of variable universal life up 74%.1 Employees looking to enhance their financial security appreciate universal life insurance for its lifelong protection and ability to build cash value over time, which can be used to fund college or supplement retirement income.
2. Monthly benefits are becoming popular.
According to one study, 42% of workers say that rather than a traditional, one-time life insurance payout, they would have greater peace of mind if their loved ones would receive a recurring payment equal to their monthly paycheck for a defined period.2 Monthly Income ProtectionSM from Washington National is one of the few monthly benefit life insurance products on the worksite market. Monthly benefits can match an employee's wage and help surviving beneficiaries cover ongoing household expenses for two, three or five years. Monthly Income Protection also offers an optional lump-sum benefit of up to $25,000, which employees can keep indefinitely.
3. Interest is growing in products with long-term care components.
The pandemic and financial uncertainty have more employees thinking ahead to the future, and life insurance products with long-term care components are on the rise. While some life insurance products have long-term care riders, another popular feature is a living benefit. A living benefit isn't long-term care insurance, but rather is a feature that gives employees the option to accelerate their death benefit if they're certified as having a permanent chronic illness. Advanced benefits could be used for in-home care, nursing home costs, lost wages, or home/vehicle accessibility upgrades.
4. Employees want more life insurance.
According to LIMRA, 22% of people who already own life insurance say they need more.3 You can meet this need for employees by offering multiple life insurance products that complement one another. For example, here at Washington National, we offer worksites two life insurance products that help employees achieve greater financial protection when selected together. Here's how they can work in tandem: While Monthly Income Protection can help a family cover day-to-day expenses like groceries and utilities, universal life insurance can help a family cover larger expenses with a lump-sum payout. A $100,000 payout could help a family pay off a mortgage, cover debts, pay for college or fund retirement.
5. Virtual benefit meetings and enrollments are here to stay.
When the pandemic hit in 2020, benefit meetings and enrollments pivoted from in-person to virtual. Although many employees are now back working onsite, e-apps and e-signatures are here to stay. Many benefits meetings will continue to be virtual, although some employers and employees may choose to meet in-person instead.
Stay on trend with Washington National!
With cutting-edge life insurance products and virtual enrollment services, Washington National can help you stay on trend! Get started by calling us at (800) 458-9156 or fill out this form and a representative will call you.
1LIMRA, Navigating Uncertainty in 2022 A look at trends impacting the life insurance industry, 2022, slide 3.
2Plan Sponsor, As Delta Concerns Grow, Workforces Are Rethinking Open Enrollment, https://www.plansponsor.com/as-delta-concerns-grow-workforces-are-rethinking-open-enrollment/, August 2021.3LIMRA, Navigating Uncertainty in 2022 A look at trends impacting the life insurance industry, 2022, slide 9.