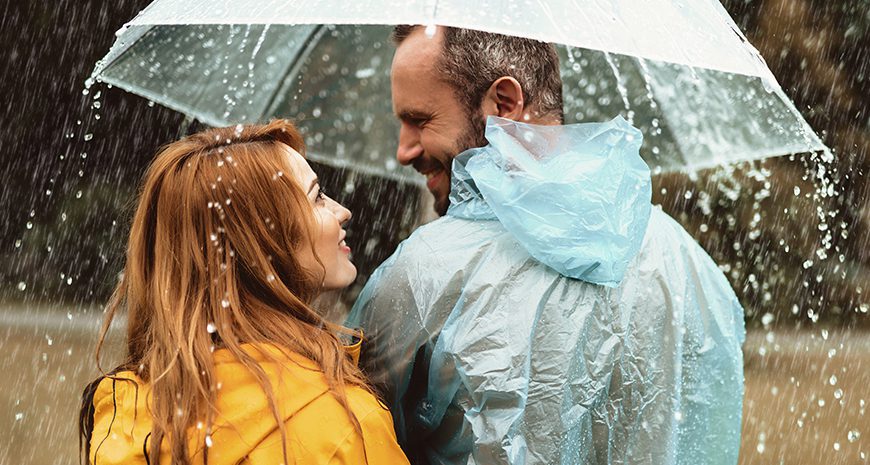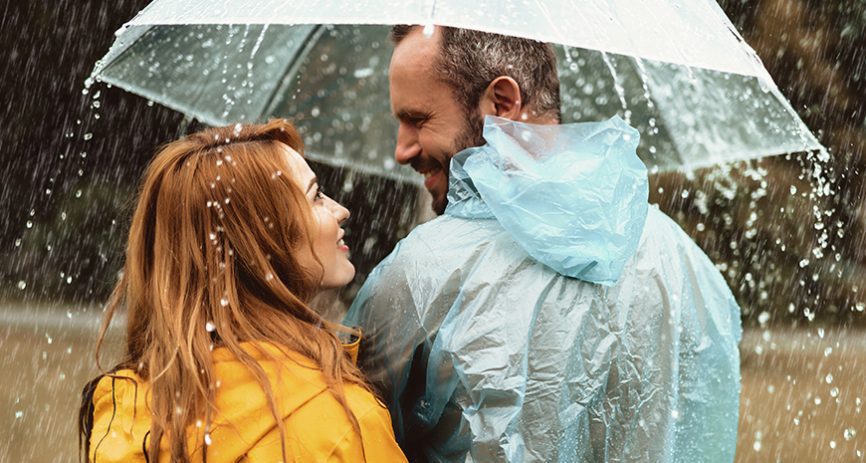 Secure Your Future with Rainy-day Products
May 20, 2021
During 2020, many aspects of our lives certainly changed, from how we shop to how we gather with loved ones. Yet some of the biggest changes occurred in the workplace. Many companies moved to remote work, shifted the way they interact with customers, and updated operating procedures in order to keep employees and customers safe.
Financial protection and mortality are top of mind for many employers and employees as they seek new ways to prepare for a more secure future. At a time when more than a quarter of Americans would need to borrow money or sell something to cover a $400 expense,1 many employers are realizing the importance of helping their employees prepare for the unexpected. As a result, many employers are adding rainy-day products to their benefits packages.
What are rainy-day products?
Rainy-day products help people weather financial storms. Voluntary benefits, such as supplemental health and life insurance products, are prime examples of rainy-day products.
In response to the events of the past year, 16.5% of companies are considering adding or expanding voluntary benefits!2
A rainy-day product on the market: Washington National's Monthly Income Protection
Washington National released a rainy-day product called Monthly Income Protection. This product is life insurance, but with a unique twist: Unlike traditional term life insurance that pays out in one lump sum, Monthly Income Protection pays out in reliable monthly payments, similar to a monthly paycheck. Monthly benefits can help surviving beneficiaries cover ongoing household expenses for two, three or five years. The continuation of monthly payments help to replace a wage earner's paycheck and help loved ones maintain their lifestyle in the wake of their loss.
In addition to the monthly income benefit, Monthly Income Protection also offers an optional, additional lump-sum death benefit of $10,000 to $25,000, which can be used to help cover final expenses and other immediate final needs. While the monthly income benefit expires at age 653, employees will keep their selected lump-sum death benefit—with no more premiums due. This unique feature makes Monthly Income Protection a product that provides security during working years and beyond.

When applying for a certificate, employees have the freedom to select enough coverage to match their current monthly income, or they can choose to purchase more or less coverage, depending on their family's needs and budget.

Employers have the option to pay all, some or none of their employees' premiums, which will remain the same until the employee retires. No matter what pay structure an employer chooses, they can rest assured that premiums will be affordable, starting at just dollars a day.

Another beneficial feature of Monthly Income Protection is portability. Portability means employees can keep their coverage, even after they no longer work for a company. This helps employees avoid coverage gaps and keep the premiums that they locked in when they first signed up for coverage.
We're here for you!
Let us know if you have any questions about all of our other rainy-day products. Get in touch with your Washington National agent, or give us a call at (800) 525-7662.
1Board of Governors of the Federal Reserve System, Report on the Economic Well-Being of U.S. Households in 2018, 2019.
2SHRM, Planning 2021 Benefits Changes for the COVID-19 Era, https://www.shrm.org/ResourcesAndTools/hr-topics/benefits/Pages/planning-2021-benefits-changes-for-the-COVID-19-Era.aspx, 2020.
3Expiration depends on age of issue. 65 years old
Underwritten by Washington National Insurance Company, home office Carmel, IN. Subject to state availability.