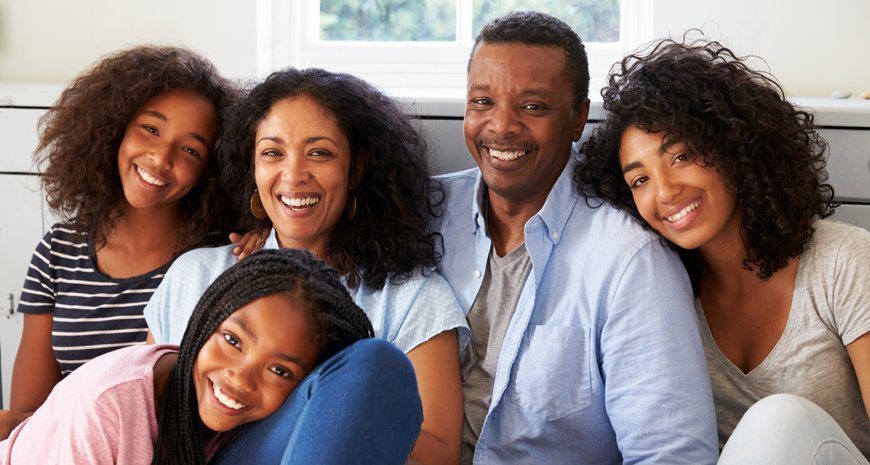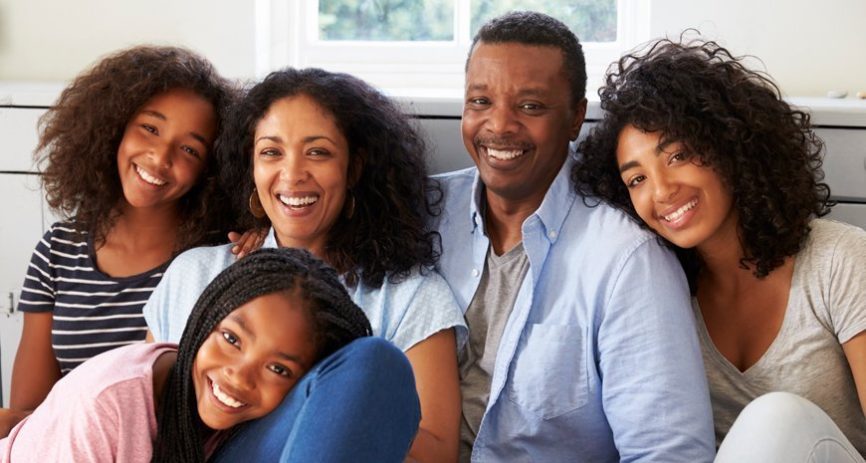 What is disability insurance? Here's what you need to know
If you're here browsing the Washington National blog, then chances are you understand how important insurance is as part of a sensible financial plan.
Like most folks, you probably rely on auto, home, health and life insurance coverage to help protect yourself from the unexpected. You may even have insurance policies for your pets or upcoming vacation, just in case.
You insure many things to help protect your financial security, but are you insuring your biggest asset—your income?
A lot hinges on the money you make at work. Your income enables you to pay your bills, put food on the table and have a roof over your head. Working gives you cash flow and the ability to make important financial decisions.
So what would happen if you were unable to work due to disability from injury, illness or pregnancy?
The likelihood of disability
You may be thinking, "Disability won't happen to me," but disability is much more common than you think. The word "disability" isn't just about catastrophic health issues. You may be the picture of good health when something like a broken bone puts you out of work for days, weeks or months at a time.
Consider these statistics from the Council for Disability Awareness:1
Nearly 6% of workers every year will experience a short-term disability due to illness, injury or pregnancy.
75% of these claims last up to two and a half months, and the rest can last for up to six months or a year.
More than one in four of today's 20-year-olds will be out of work for 12 months or more for a variety of reasons before they reach retirement age. Reasons include knee, shoulder or back injuries; cancer; heart problems; or depression.
How am I going to pay my bills?
This is one of the first questions people ask when they're unable to work because of an injury or illness. If you were disabled, how would you answer this question? Would you and your family be able to cover ongoing bills and expenses even without your income?
Many financial experts recommend you have, at minimum, three months of living expenses in your emergency fund. This means if you need $3,000 a month to cover your basic needs, then you need $9,000 in your emergency fund. However, the unfortunate reality is that 61% of Americans wouldn't be able to cover an unexpected $1,000 bill from their savings.2
If you're unsure whether or not your family can cover your monthly expenses without your income, disability insurance may be the answer.
Disability insurance definition
What is disability insurance and how does it work? The disability insurance definition is simple. Disability insurance pays benefits to supplement your household income if you're disabled and can't work. No other insurance product can help cover your day-to-day expenses in this way.
There are two main types of disability insurance: short-term disability insurance (STD) and long-term disability insurance (LTD). Short-term disability insurance plans usually protect your income for shorter amounts of time, while long-term disability insurance protects your income if you need to miss work for longer.
Specific time periods vary among insurance policies and insurance carriers. In the case of Washington National's employer group, short-term disability insurance product, Wage Guard®, you can select a benefit period (the maximum period of time you'll be paid for a disability) of 13 weeks, 26 weeks, 52 weeks or 104 weeks.
How does workers' comp work?
You may be wondering about workers' comp and asking yourself, "How does workers' comp work? Why would I buy disability insurance when I'm protected by workers' comp?"
To answer these questions, it's important to understand the difference between workers' compensation and disability insurance. The primary difference is that workers' compensation only pays for work-related injuries or illnesses—while disability insurance helps cover injuries and illnesses that occur on or off the job.
According to the National Safety Council, about 77% of all accidents in the U.S. happen outside of the workplace—at home or in the community—where workers' compensation does not cover them.3 This is why it's essential for many Americans to have the salary protection of disability insurance.
Don't get caught off guard by an accident or illness
A disability could keep you from working, but it shouldn't impact your lifestyle. With Wage Guard, our flexible, short-term disability insurance product, you can receive weekly benefit payments to supplement your household income—so you're not caught off guard by a disability. 4 Wage Guard short-term disability insurance from Washington National provides:5
Weekly payments directly to you.
Weekly benefit amounts of $70 up to $1,700, depending on income.
Waiver of premium during disability periods.
Convenient payroll deduction.
Benefit periods of 13, 26, 52 and 104 weeks.
On- and off-the-job coverage.
Maternity benefits.
Survivor benefit, which pays a benefit to an eligible survivor if you die while you're receiving benefits, available for some benefit periods.
And more!
We're here to help!
If you become disabled and unable to work, disability insurance can help you pay your bills and maintain your lifestyle. If you have questions about disability insurance, or you're ready to learn more about how it can be offered at your workplace, a Washington National agent is ready to help! Get started by contacting us here.
1Council for Disability Awareness, Disability insurance, Why do I need it?, https://realitycheckup.org/why-do-i-need-it/, accessed April 2019.
2Bankrate, Most Americans don't have enough savings to cover a $1k emergency, https:// www.bankrate.com/banking/savings/financial-security-0118/, January 18, 2018.
3National Safety Council, Injury Facts 2017 Edition, 2017, p. 63.
4 Wage Guard is available through employer groups only
5 Not all benefits are available for all benefit periods. Benefit amounts depend on income.
For New Mexico CNSC-131970531
LIMITED-BENEFIT POLICY. This policy has limitations and exclusions. For costs and complete details of coverage, contact your agent.
Policy issued by Washington National Insurance Company, home office Carmel, IN. Policy subject to state availability and certain policy benefits and features may vary by state.