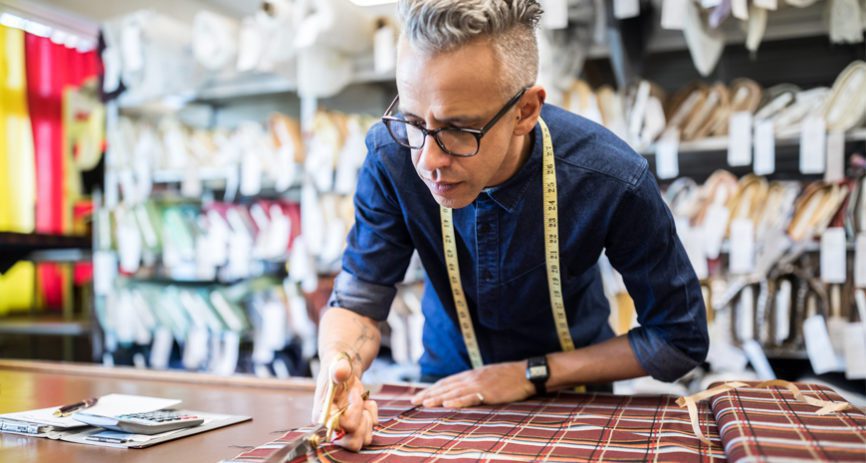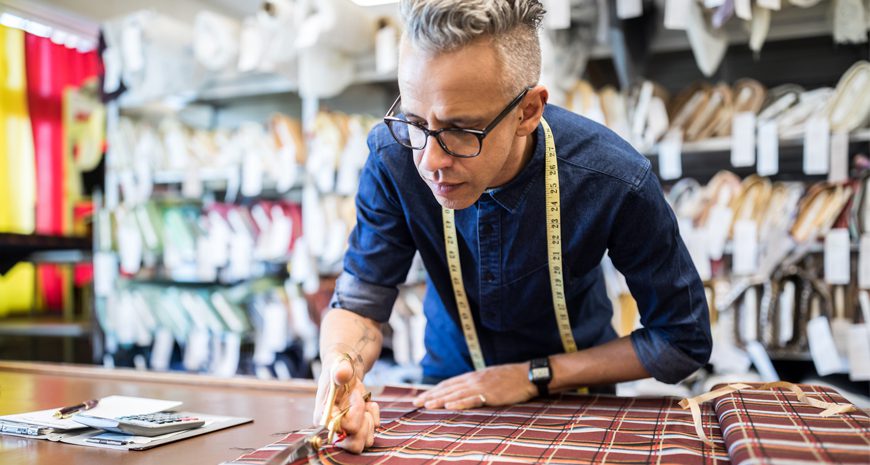 8 voluntary benefits to consider for your employees
Are you tasked with selecting employee benefits for your organization? It's a challenging job that impacts everyone on your team, plus their families. No pressure, right?!
We get it: While you want to offer your employees the best coverage possible, budget constraints can make it difficult to please everyone.
But the truth is, when faced with an unexpected medical emergency, many Americans struggle to make ends meet. In fact, research shows us that only 39% of Americans have enough money to cover a $1,000 setback using their savings.1
And when your employees are stressed about finances on the home front, it can make it challenging for them to focus on doing their jobs well.
A solution: voluntary benefits
If your core benefits are exposing your employees to high deductibles and significant out-of-pocket costs, consider voluntary benefits. Voluntary benefits are insurance products that enhance the total benefits package you offer employees. Also known as supplemental insurance, employees can elect to buy voluntary benefits to help fill the gaps left by the core benefits they may receive.
Unlike major medical insurance, voluntary benefits are paid directly to your employees, not doctors or hospitals. Your employees can use the benefits to help cover the out-of-pocket costs left by major medical insurance, such as deductibles, co-pays, coinsurance, noncovered treatments and everyday living expenses.
You can pay all, some or none of your employees' voluntary benefits premiums, making them a great way to enhance your team's coverage while watching your bottom line. And employees love voluntary benefits because they're typically affordable and help provide peace of mind.
Additionally, don't underestimate the importance of voluntary benefits when it comes to recruiting! Top talent will naturally gravitate toward the organizations that offer the best employee benefits. In fact, research shows that 80% of U.S. adults would choose a job with benefits over an identical job with more salary but no benefits.2
8 types of voluntary benefits to consider for your employees
There are several types of voluntary benefits products on the market to consider for your employees. Each product helps address a different financial concern that your employees may face. Here are eight voluntary benefits products for you to consider:
1. Cancer Insurance
Pays benefits when cancer is diagnosed, plus benefits for treatments, hospitalizations, transportation, lodging and more.
2. Heart / Stroke Insurance
Pays benefits for heart- or stroke-related hospitalization, heart transplant, surgery, nursing care and medications.
3. Critical Illness Insurance
Offers more complete protection against common diseases like cancer, heart attack, stroke and end-stage renal failure.
4. Hospital Indemnity Insurance
Helps pay for hospital and intensive care unit (ICU) stays.
5. Accident Insurance
Helps cover the out-of-pocket medical expenses incurred due to injuries such as broken bones, burns, lacerations and more.
6. Short-Term Disability
Helps cover expenses when employee is unable to work due to illness or injury.
7. GAP
Provides benefits for coinsurance, copays and other gaps left by high-deductible medical plans.
8. Life Insurance
Pays cash benefits to help cover final expenses, lost income, debt, education expenses, retirement and more.
The right voluntary benefits for your company
With so many voluntary benefits products available, how do you know which ones to offer your employees? The easiest way to make a decision is to think about your team's needs.
Consider your workforce demographic. What do they value most at their stage of life? For example, short-term disability insurance and life insurance may be ideal for younger workers who are settling down and starting families. If your workforce demographic is older, supplemental insurance that helps protect against the expenses of critical illness and injury may be better.
No matter what you decide, you can be confident knowing that 71% of workers say they worry less about unexpected health and financial issues thanks to their benefits.3
We're here to help
Are you ready to take the next step in offering your employees the voluntary benefits they need and want? Our dedicated worksite agents are ready to help you manage your employee benefits program—and your bottom line. They are available to visit your worksite and assist in making the entire process seamless for you and your employees.
It's easy to get started. Simply fill out this form or call (800) 525-7662, Monday–Friday, 8:00 A.M.–5:45 P.M.
1Bankrate, Most Americans don't have enough savings to cover a $1k emergency, https://www.bankrate.com/banking/savings/financial-security-0118/, January 18, 2018.
2Exude, Benefits More Important Than Salary? 80% Think Yes, https://www.exudeinc.com/blog/benefits-more-important-than-salary-80-think-yes/, 2018.
3Lifecare, The Secrets to Better Benefits Utilization & ROI, https://www.lifecare.com/2019/01/the-secrets-to-better-benefits-utilization-roi/, January 2019.

---
Nothing in this blog post is intended to be a solicitation of insurance in any jurisdiction. Its purpose is the promotion of interest in Washington National and insurance in general. Any inquiries regarding the possible purchase of an insurance policy will be directed to a licensed insurance agent, in which event an insurance agent may contact you.