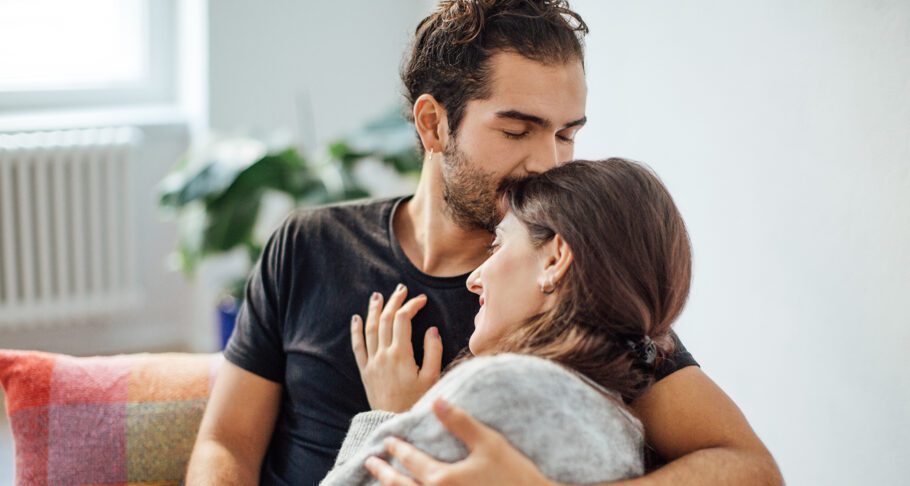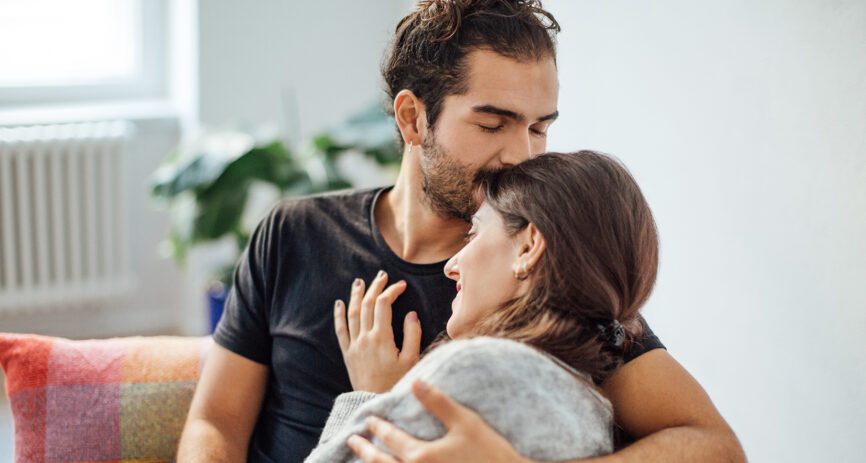 Cancer Insurance 101
October 12, 2022
Supplemental cancer insurance: The benefit you hope you wont need, but will be thankful to have
Cancer was the second leading cause of death after heart disease in the United States in 2020, according to a Centers for Disease Control (CDC) report.
Navigating a cancer diagnosis can be scary, and it's even more stressful to manage co-pays, deductibles and expenses related to your care. Being proactive and planning ahead for possible healthcare crises is a wise and financially responsible way to ensure quality care for you and your loved ones in a time of need.
Many cancer patients and their families discover far too late that the debt incurred during treatment can be financially crippling for years to come. Over 60% of families who have had a loved one diagnosed with cancer struggle financially, often having to make difficult budgetary choices, while almost 25% of them end up declaring bankruptcy or losing their homes to foreclosure when the burden becomes too great to bear. That burden is even greater for non-White patients and their families.
What is supplemental insurance?
If you already have health insurance, you may feel that it isn't necessary to purchase a supplemental plan. This couldn't be further from the truth. It's important to consider that many health plans have limits on payouts or will only pay a portion of a hospital stay or catastrophic illness. That's when supplemental insurance can take over as a secondary payer to help defray the mounting costs associated with care.
What costs will cancer insurance cover?
Washington National's cancer insurance provides:
A lump-sum express payout upon diagnoses
Advocacy and support services
Benefits for wellness screenings and tests
Coverage for surgery, chemotherapy and radiation
Payment for treatment related transportation and family lodging
Who should consider purchasing supplemental cancer insurance?
The short answer is – everyone! Single adults who find themselves facing medical crises can be particularly vulnerable and often have a limited support network to rely on. Supplemental insurance can help to ease the financial burden and possibly help to pay for in-home care. Married couples and domestic partners can also benefit greatly from the peace of mind that comes in knowing that a loved one can receive the care needed during an illness.
How can I purchase supplemental insurance?
Your employer may offer a plan for purchase, and they may even pay some of the premium as part of your benefits package. You can also purchase a supplemental plan directly from a broker.
While contemplating the thought of a possible future cancer diagnosis can be unsettling, it is important to plan ahead with an eye toward disease prevention and financial management. Try to eat healthy, see your physician regularly, maintain healthy sleep patterns, drink lots of fluids and exercise regularly. Also, consider purchasing supplemental insurance for peace of mind. Your body will thank you, and your wallet will, too!
Washington National Cares deeply about cancer patients and their families. Through our partnership with American Cancer Society (ACS) we have assembled and personally delivered hundreds of Comfort Care Kits to uplift patients at ACS supported hospitals around the country.
It pays to be prepared for hospital stays! For more information, call (800) 525-7662.