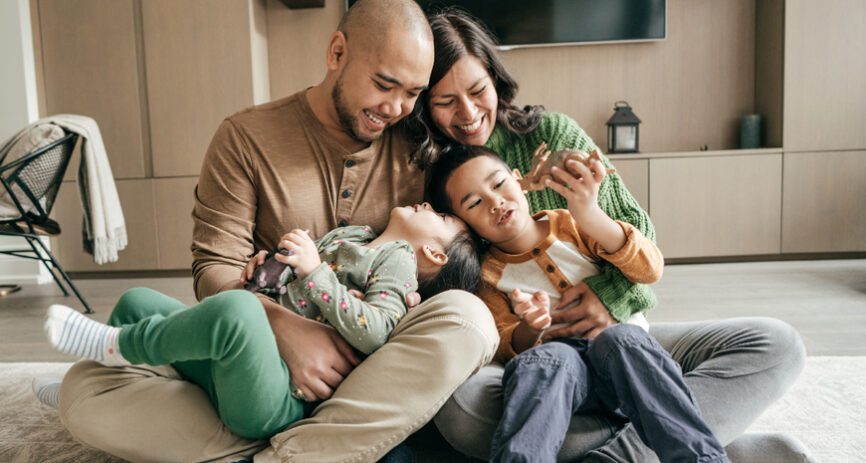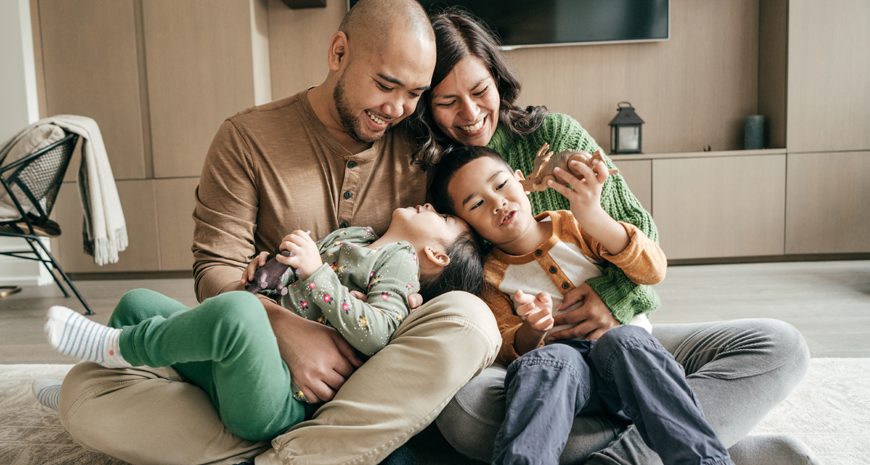 4 Surprising Reasons You May Need Extra Life Insurance
Over 100 million Americans have some kind of employer-sponsored life insurance. And while some people choose to get supplemental life insurance policies as an add-on, many rely on their employer-sponsored plan alone—what's called "group insurance". But that option isn't available to everyone. In fact, in 2017, less than half of employers didn't offer any life insurance to their workers. That's a 23% decline over the previous ten years.
Of course, even if you have purchased a life insurance policy of your own, there are actually some surprising reasons you may need more coverage than you think. Consider the following situations when you're planning your life insurance strategy.
Your employer could stop your coverage.
If your company offers group life insurance, you may have insurance coverage as a perk with your job—and maybe at no cost to you. But keep in mind that it alone may not be enough. Even if your company offers a life insurance package that matches your salary, many people use ten times their salary as a minimum rule-of-thumb for their life insurance policy—so yours may not be enough. But even if you have low-cost or no-cost life insurance through your employer and you're pleased with the amount of coverage, it may not always be there. And you don't want to have a gap in your life insurance coverage.
Obviously if you leave your job—whether you quit or are fired—your policy will almost certainly be terminated. But you may not know that your employer can change the benefits they offer while you're working for them, including life insurance. If your employer decides to cut their group life insurance as part of a cost-saving measure, that policy may be gone. They'll have to inform you ahead of time of course, but it's a good idea to have a plan before that happens. You'll only have a short time to decide whether to convert the policy into an individual policy once the group policy is terminated.
Your older parents rely on you to support them.
There are a few reasons people cite for getting life insurance. But the
most common is "income replacement" so that they can ensure some
means of financial support for the ones they love.1 In fact, you should
think about anyone your income supports when making a life insurance
decision. For many, that may mean covering the needs of your aging
parents.
If your parents are dependent on your care, a larger life insurance
policy may help cover them in the event of your death. This is often a
situation that changes with time. Maybe when you first got your policy,
your parents were doing fine, either working, or in early retirement. But
as you (and they) get older, their needs may change.
Your family member has been diagnosed with an illness.
Another example of a changing situation that may affect your life insurance needs is a serious illness in your family. If you're the primary caregiver for a spouse or child who has an illness that requires expensive medicines or may require hospitalization, it will be important for you to take that into consideration when making decisions about life insurance.
Remember, as mentioned above, most people choose insurance to protect the ones they love. And when situations shift—like when someone in your family is diagnosed with an illness—it can be easy to forget to revisit your life insurance policy. But situations like this are exactly when you may need more life insurance. If something were to happen to you, will the growing expenses still be covered?
Your job (or hobby) is considered "high-risk".
If you work in a high-risk industry, you may find your premiums are higher than other jobs. This may make you rethink extending your life insurance coverage because of costs. But if you have a high-risk job or hobby, that could just be the very reason you should consider higher coverage. After all, the high risk alone may make the policy worth it.
One thing to consider: many life insurance policies allow you to add a disability rider. But if you have a high-risk job, you may not be eligible. But you could always look into a short-term disability policy to cover a loss of work in case of injury.
So, do you need more life insurance?
Whether or not you have a policy with work, or an individual plan you purchased for yourself, it may not be enough for your situation. Remember to take everything into consideration—especially if your situation has changed.
There are lots of different life circumstances that may make you reconsider your life insurance coverage. Luckily, if you need help deciding what's right for you, we have insurance representatives that can help you understand your options, and create a smart plan for your life insurance to protect those you love.
1 https://www.limra.com/en/newsroom/news-releases/2020/2020-insurance-barometer-study-reveals-a-significant-decline-in-life-insurance-ownership-over-the-past-decade/
This material provides general information about the described insurance product(s) for educational purposes only. This is not intended as investment advice or to recommend the insurance product(s).