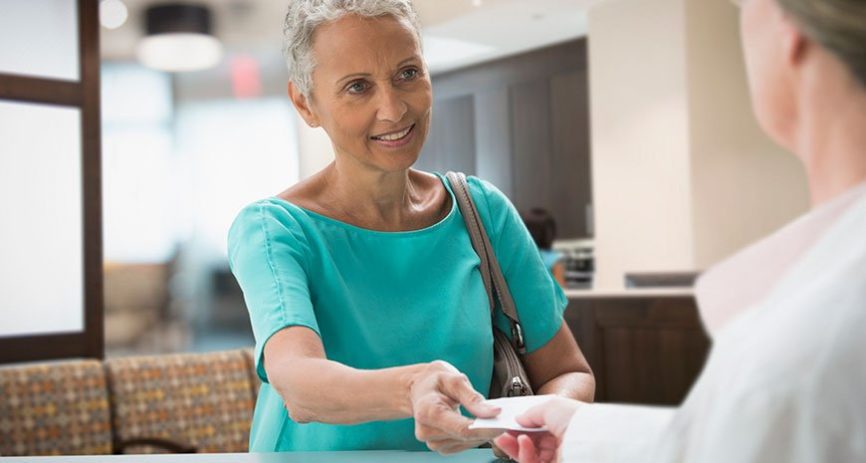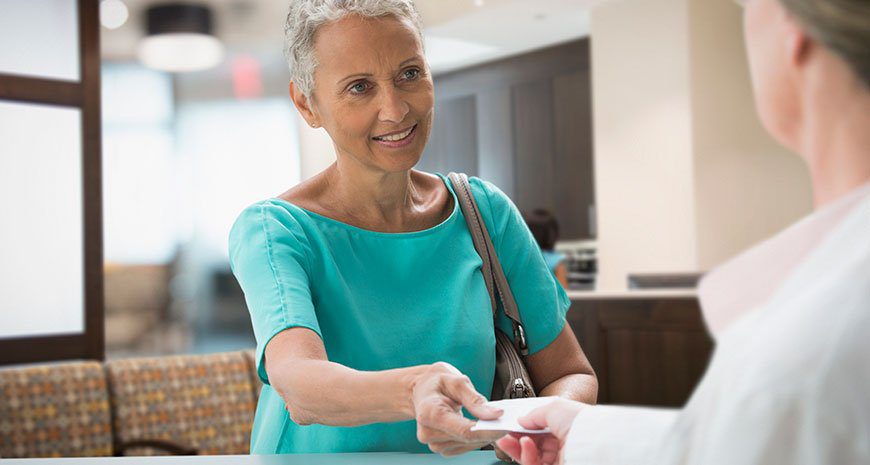 Take a look at the top types of supplemental health plans
Because life is full of risks, you continually look for ways to protect yourself, your family and your belongings—whether you even realize it. Do you have a screen protector and case for your smartphone? Do you have antiviral software on your computer systems and a security system for your home and cars?
Are you protecting what really matters?
With these simple acts, you pay a small amount now to avoid larger potential costs in the future. This same principle is what makes supplemental health insurance so attractive. Supplemental health is extra insurance offered at rates that are affordable for most budgets. Many employers offer it in the workplace through payroll-deduction.
Supplemental health insurance provides a variety of financial benefits. It helps individuals and families pay for medical expenses that aren't covered by their primary health insurance. Beyond that, supplemental plans also help them access needed care, keep up with regular household expenses and replace lost income when they're not able to work.
OK, but how does supplemental health insurance work?
The mechanics are fairly simple. You choose the supplemental health policy that's right for you. Then, if you experience a covered condition, your insurance company pays you (not your medical provider) the dollar amount specified in your contract.
Supplemental health insurance comes in several forms:
Accident and disability. Your primary health insurance will cover some of your expenses if you're injured or disabled. But your share of the costs — deductibles, co-pays, coinsurance and more — can add up. A supplemental accident and disability policy can pay you benefits to help you get back on your feet.
Cancer and critical illness. Supplemental cancer insurance from Washington National can provide much comfort along with the financial benefits. The policy is simply structured to pay the stated amount if you're diagnosed with a covered condition.
Hospitalization and ICU. When you're hospitalized for an injury or illness, you really just want to focus on getting well and going home. Hospitalization and ICU coverage simply helps you with your bills so you can maintain the right focus.
Now what?
You now know and understand the basics of supplemental health insurance. Your next step is to connect with a Washington National agent to ask questions, share your biggest concerns and get recommendations for supplemental health insurance that would work for you. Click here to connect.