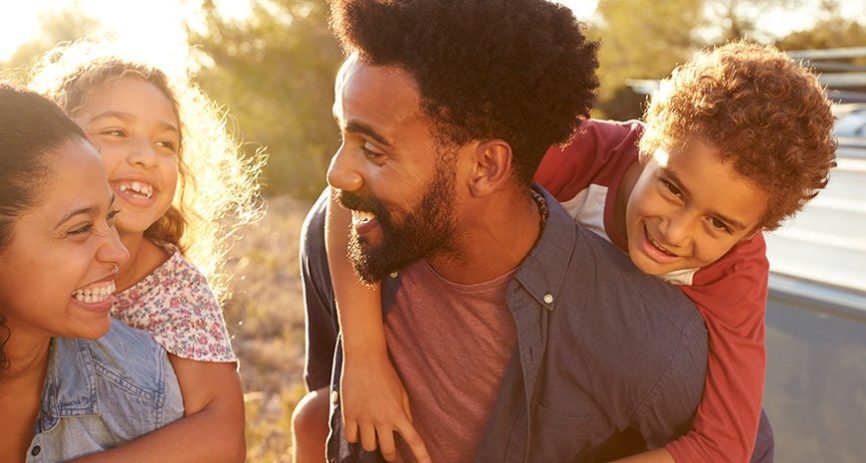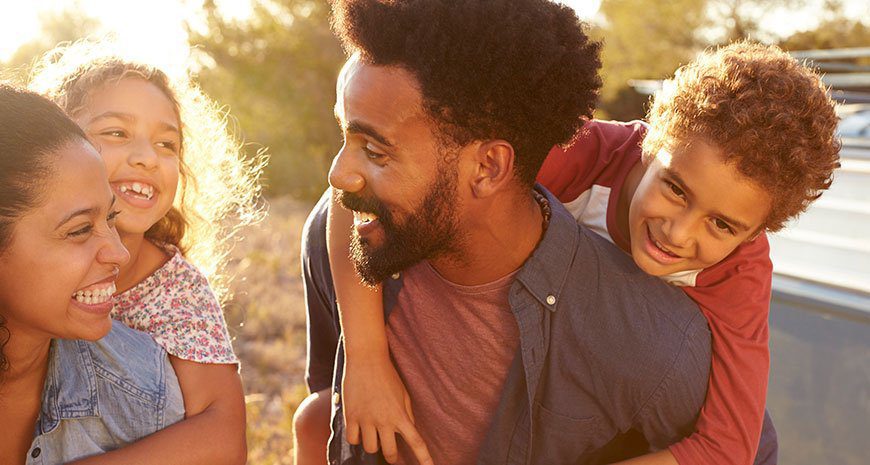 Love and marriage and…life insurance?
Wedding season is on, and love is in the air. From coast to coast, couples are planning their dream day down to the smallest detail. As you build your life together, you want to be sure your future rests on a solid financial foundation. That's why one of the first building blocks you'll want to consider is life insurance.
OK, so life insurance might not sound as enticing as other purchases you make in your new marriage…like place settings, fluffy bath towels and the latest Roomba. But the benefits, both tangible and not, can bring lasting peace and an extra measure of financial protection into your new union.
When you get married, you have more to love—and more to protect. You have regular expenses, and you and your spouse both may have student loans or other debts. Perhaps you're considering buying a home and moving into a larger space. You may want to have a family before too long.
Life and marriage
As marriage changes many of your day-to-day dynamics, your need for life insurance increases. Consider, for example:
If something happened to you, would your new spouse be able to manage your regular shared expenses without your income?
Is your spouse financially equipped to handle any debts you both have?
Without your income, could your spouse keep up with mortgage payments?
Would you have enough in savings to cover your final expenses?
Give your new marriage a strong start. Look into the many ways life insurance can protect you and the one you love most.