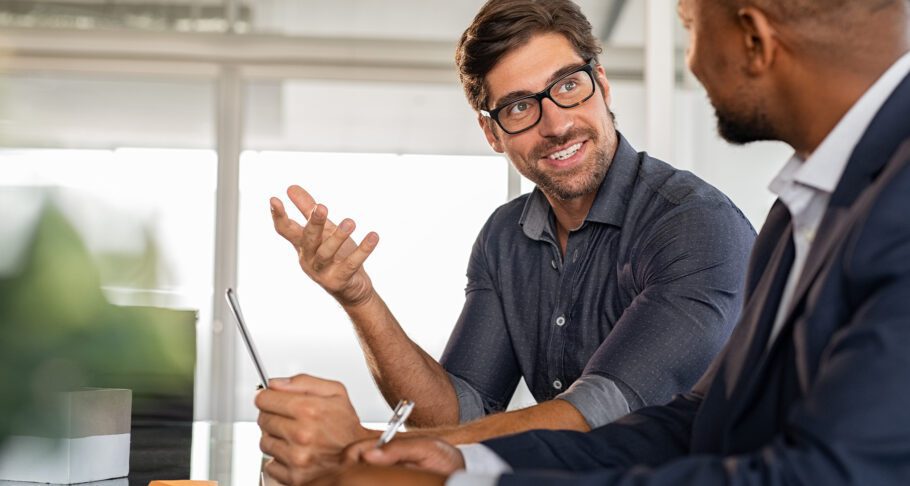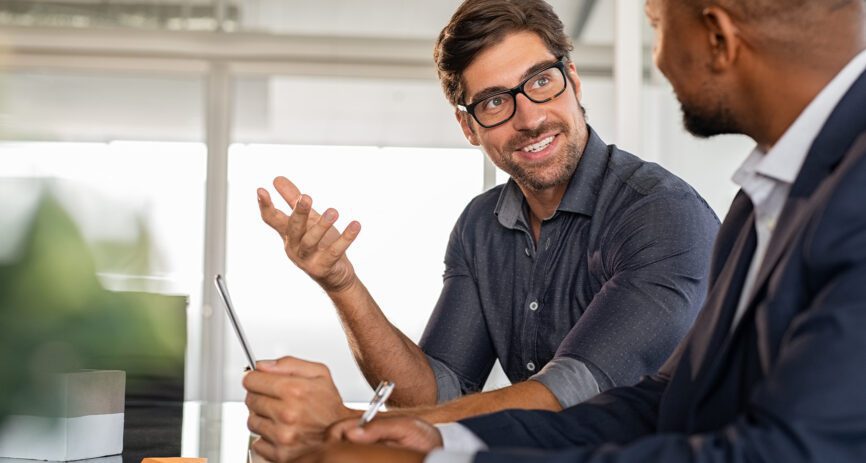 3 ways to help employees use their benefits in 2023
January 17, 2023
New Year's Day means new planners, hopeful resolutions, black-eyed peas…and kick-off of calendar-year benefits selected during fall open enrollment!
As an employer, this is a great time to step back and reflect on how open enrollment went for your company:
Was employee engagement high or low during the enrollment process?
Did your employees engage in your benefits communications?
Did employees find your communications to be helpful and informative?
Do you feel like your employees understood their options?
Were your employees satisfied with the benefits offered?
Were your employees confident as they made their benefit elections?
As you reflect on these questions, it's also important to look at the year ahead and consider if your employees have the information, knowledge and resources to take advantage of the benefits they selected during open enrollment. Employees who use their benefits are more likely to be satisfied with their benefits, which is crucial in today's competitive job market!
Here are three ways you can help ensure your employees use and appreciate their benefits in 2023:
1. Keep communicating about benefits.
Only communicating about benefits during open enrollment isn't a good strategy for keeping employees engaged in their benefits and in your company. Your communication strategy should include year-round touchpoints that provide benefits education and reminders. Consider sending a monthly newsletter that includes helpful information for your employees. Newsletter topics could include:
Accident & disability insurance
Cancer & critical illness insurance
Hospitalization & ICU insurance
Preventive care benefits
Wellness benefits
How to file a claim
How to manage policies online
Let your Washington National agent know if you need educational content to help employees understand their benefits and how to use them!
2. Remind employees about the importance of preventive care.
Preventive care—such as check-ups, immunizations, and certain tests and screenings—can help employees detect or prevent medical problems before they become major. Health insurers in the U.S. must cover certain routine care without requiring employees to pay a deductible, copay or coinsurance. Encourage employees to take advantage of these free-to-them preventive care benefits!
Also, don't forget to remind employees about their Washington National wellness benefits! Washington National includes annual wellness benefits on many of our supplemental health insurance products. Wellness benefits can pay employees CASH BENEFITS for getting certain annual exams, tests or screenings. That's cash in your employees' pockets for simply taking care of their health. These are annual use-it-or-lose-it benefits, so encourage employees to take advantage!
3. Provide employees with ongoing benefits advocacy.
Benefits advocates can help employees navigate the complex health care system, answer coverage questions, find providers, resolve claims issues and more. This year-round assistance helps ensure your employees are making the most of their coverage. Washington National provides our worksite clients with access to a health advocacy service, so let us know if you need help empowering your employees to use their benefits!
We're here for you and your employees
When it comes to workplace benefits, open enrollment is just the beginning. Washington National is your trusted partner throughout the year, supporting your business and helping your employees protect what matters. Learn more about us here.