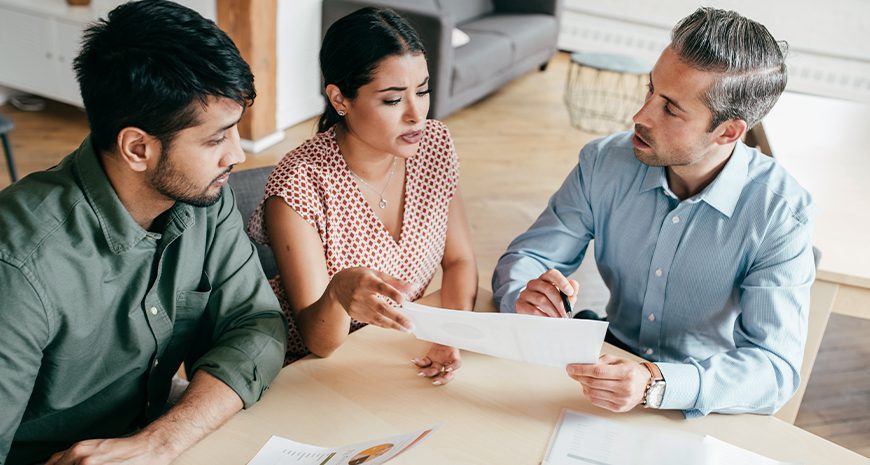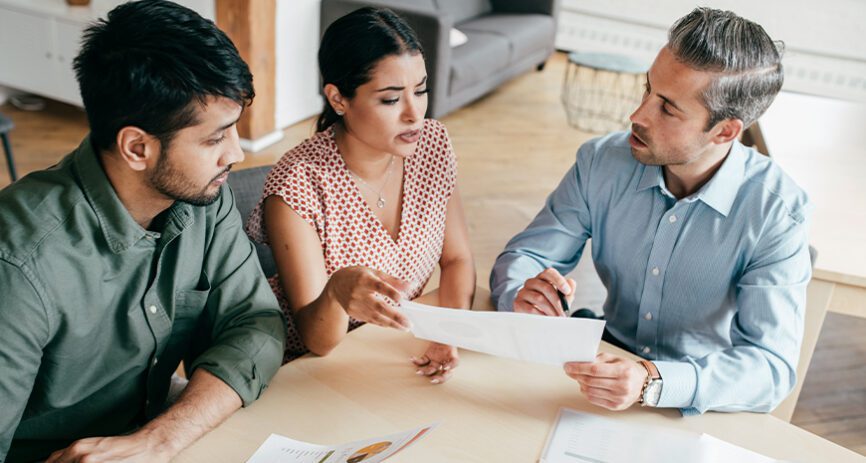 4 open enrollment trends to help your business stand out
Shortages are a hot topic this fall, from car parts and diapers to zippers and glass. But consumers aren't the only ones facing scant supply right now. Employers are also facing their own shortage when it comes to labor.
According to the New York Times, nearly 4.3 million workers voluntarily quit their jobs in August, by far the highest number in the two decades that the government has kept track.1 Workers currently have the power in the labor market, which means keeping and attracting employees are top priorities for businesses.
That being said, open enrollment for 2022 coverage is a very important time for employers! Businesses need to stand out and offer attractive benefits that will help them be an employer of choice in this competitive hiring market. One influential benefits trend for open enrollment this year is a focus on employee wellness.
Check out these four ways employers can support employee wellness while enhancing their benefits packages!
1. Support employees' mental health
Stress, anxiety and depression were brought to the forefront during the pandemic, and now employees want benefit packages with mental health resources. One survey found that 74% of employees say mental health considerations will impact their benefit selections this season.2
More businesses are adding mental health coverage to their benefits packages, while also creating programs to remove stigmas and provide employees with more access to resources. Some popular mental health benefits include: access to free counseling, subscriptions to virtual counseling, and subscriptions to wellness apps for meditation and stress reduction.
2. Provide access to telehealth
Seeing the doctor is important for maintaining wellness and addressing issues when they arise, but for many employees, going to the doctor could mean time away from work, exposure to germs, and high medical bills to pay. That's why many employers are offering employees access to telehealth, which connects patients to doctors via phone, email or video consultation. Many employee health care needs can be met through remotely delivered health care—at a cost that's typically less than a doctor's office visit. Learn more about the many advantages of telehealth here!
3. Offer resources for financial wellness
Many workers are still feeling financial stress from the pandemic, which can ultimately impact productivity and focus on the job. We're seeing many employers address this with financial wellness benefits such as access to financial coaching and education, emergency savings programs, and student loan repayment assistance.
4. Offer more supplemental health insurance benefits
Three in four employees say voluntary benefits would affect their employer's ability to retain them,3 showing the high importance of supplemental health insurance for today's employees.
Supplemental health insurance products help protect employees from the high costs of illnesses and injuries. When benefits are paid, the money goes directly to employees, not doctors or hospitals. Employees can use cash benefits for any purpose: covering deductibles, co-pays, coinsurance, non-covered treatments and everyday living expenses. Employees are more likely to seek the care they need, when they need it, knowing that supplemental health insurance is there to help protect them from the costs!
Supplemental health insurance is an affordable option for employers and employees. Employers can pay all, some or none of employee premiums, which are typically just a few dollars a paycheck! These benefits can be enrolled at any time, meaning you can share supplemental health insurance with your employees outside of traditional open enrollment periods.
We're here to support you during open enrollment and throughout the year…in-person or virtually!
Washington National can help you become an employer of choice this open enrollment season and throughout the year! Get in touch with us here to learn more about our voluntary benefits and other on-trend offerings such as telehealth, wellness benefits, benefits advocacy and more! We're proud to offer our customers safe, no-contact, in-person education meetings and enrollments—in addition to also offering our customers the option to do everything virtually. Learn more about our enrollment options here!
1New York Times, Workers quitting their jobs hit a record in the U.S. in August, https://www.nytimes.com/2021/10/12/business/economy/workers-quitting-august.html, October 2021.
2PLANSPONSOR, As Delta Concerns Grow, Workforces Are Rethinking Open Enrollment, https://www.plansponsor.com/as-delta-concerns-grow-workforces-are-rethinking-open-enrollment/, August 2021.
3BenefitsPro, Employers respond to increased demand for voluntary benefits increases, https://www.benefitspro.com/2021/09/29/employers-respond-to-increased-demand-for-voluntary-benefits-increases/, September 2021.