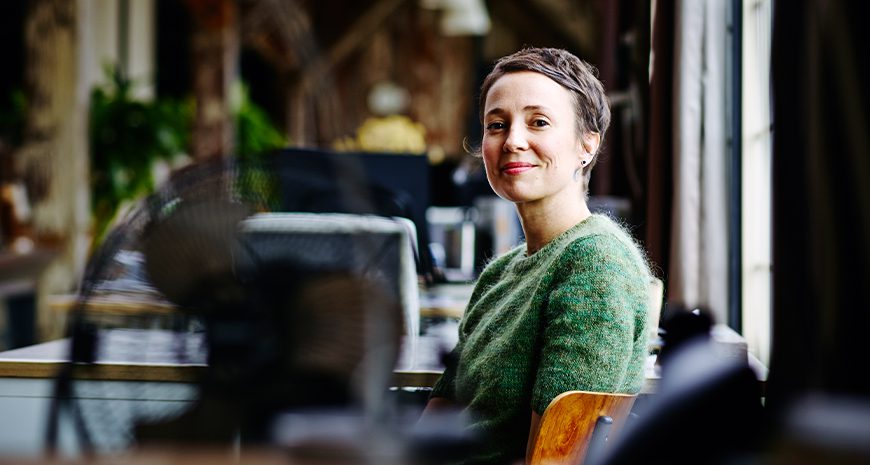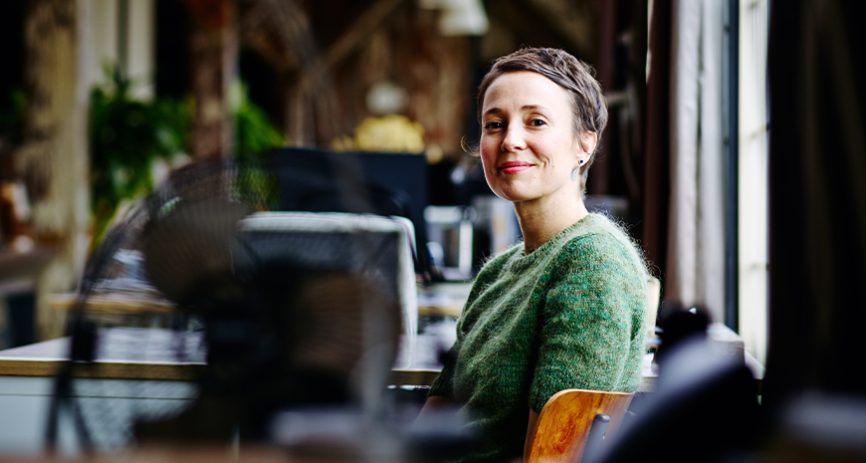 3 Ways Monthly Income Protection is a first of its kind
As one of the most commonly offered employee benefits in the United States, there's no shortage of group term life insurance products for employers to choose from. In fact, a Google search for "term life insurance for employees" provides about 700,000,000 results, including hundreds of insurers vying for the business of employers.
It can be hard for insurers to stand out in such a saturated market, but Washington National is doing just that with Monthly Income Protection, a new group term life insurance product that is one of the first of its kind for employer groups.
Here are three things that make Monthly Income Protection new and innovative:
1. Monthly benefits
The number one reason why Americans purchase life insurance is income replacement.1 Yet most term life insurance policies aren't designed like a paycheck. Traditional term life insurance pays out in one lump sum, which is great for covering large expenses and debts. But it often leaves families struggling to make ends meet when it comes to day-to-day bills and needs.
Washington National identified this need and designed Monthly Income Protection to pay out in reliable monthly payments, similar to a monthly paycheck. Monthly benefits can help surviving beneficiaries cover ongoing household expenses for two, three or five years. The continuation of monthly payments to help replace a wage earner's paycheck helps give loved ones time to think about their next steps, without having to make dramatic, life-changing decisions.
This unique payout structure makes Monthly Income Protection perfect for employees who are purchasing life insurance for the first time—and for employees who may already have traditional term life insurance coverage. Monthly benefits are a great complement to a traditional lump-sum payout, providing beneficiaries with more comprehensive financial protection.
In the same vein, Monthly Income Protection is a great option for employers who already provide employees with traditional term life insurance, but are looking for ways to enhance their benefits package.
2. The option for additional long-term insurance
In addition to the monthly income benefit, employers can also offer their employees the option of choosing an additional lump-sum death benefit of $10,000 to $25,000, which can be used to help cover final expenses and other immediate final needs.
While the monthly income benefit expires at the end of its term, usually around retirement age, employees will keep their selected amount of lump-sum life insurance—with no more premiums due. This unique feature makes Monthly Income Protection a product that provides security during working years and beyond.
3. Portability
Most group term life insurance policies terminate when an employee leaves a job, but Monthly Income Protection is different because it offers portability. Portability means employees can keep their coverage, even after they no longer work for a company. This helps employees avoid coverage gaps and keep the premiums that they locked in when they first signed up for coverage.

Some employers may wonder, "What's in it for me?" Why should employers care about employees who no longer work for their company? It may seem backwards, but portability can actually help improve employee retention. It isn't a reason to leave—it's a reason to stay. That's because portability shows employees that their well-being outside of the organization matters. Portability can help employers build loyalty, while increasing retention and productivity.
Win-win: Enhanced peace of mind for employees & a competitive edge for employers
Recent events have reminded everyone of the importance of preparing for the unexpected. Monthly Income Protection can help employees protect their families with a more secure future. At the same time, this new and innovative product gives employers a competitive edge through benefits that are unlike most anything else available to employer groups. Monthly Income Protection is a win-win for employers and employees alike.
1Life Happens and LIMRA, 2019 Insurance Barometer Report, 2019, p. 38
Policy underwritten by Washington National Insurance Company, home office Carmel, IN. Washington National Insurance Company is not licensed and does not solicit business in the state of New York. Policy subject to state availability.