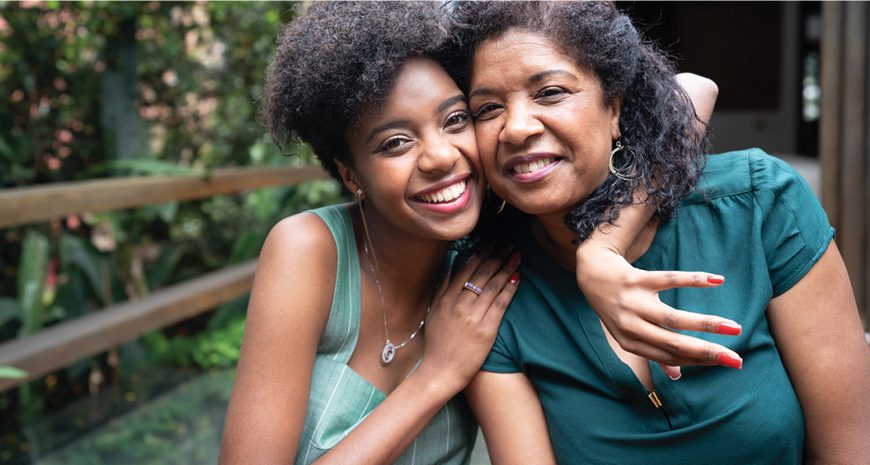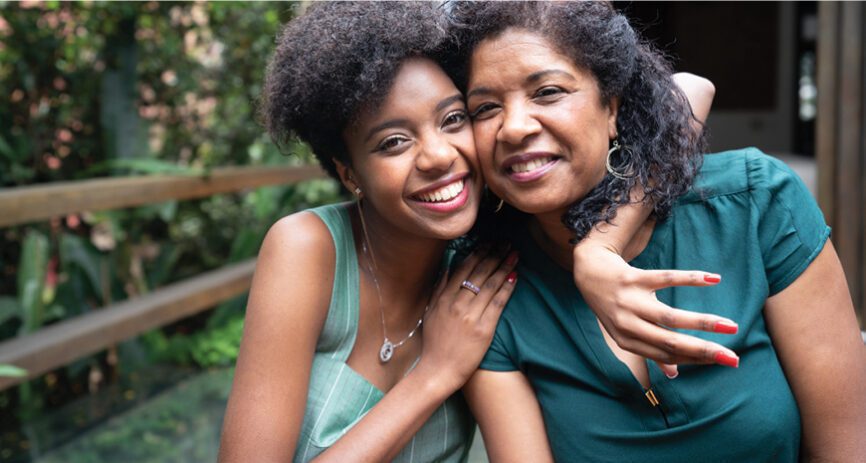 Term life vs whole life insurance
July 1, 2020
If you've ever researched life insurance online, then you know there's an overwhelming sea of information out there. Wading through it can feel overwhelming, but it doesn't need to! We're here to help you understand your options with this simple guide on term life insurance versus whole life insurance.
Deciding between term and whole life insurance

Deciding between term life and whole life insurance is a personal decision that should be based on your financial goals, budget and the needs of your beneficiaries. Compare the main differences between these products below to begin making your decision.
Term life insurance

To explain it simply, term life insurance covers you for a set period of time. It tends to cost less than whole life insurance, and many people find that it's easier to understand.
When you purchase term life insurance, you choose a death benefit and the window of time for your coverage. For example, someone might purchase a policy with a $200,000 death benefit and a 25-year term. The premiums you pay are based on these amounts, plus some other factors, and you pay the same premiums for the life of your policy.
If you pass away while your policy is in force, then your beneficiary will receive the death benefit. If the term runs out and you haven't passed away, then your coverage simply ends. Some insurance carriers and policies may give you the option to extend or convert your policy into whole life insurance if you still need coverage, but your premiums will most likely rise.
By now, you're probably catching on to the pros and cons of term life insurance. It's a great option if you need coverage for only a certain period of time, such as for the length of your mortgage. It's also ideal for many people who are on a budget. It may not be the best fit for you if you think you'll need life insurance coverage long term.
Here are some important features of term life insurance:
• Provides death benefits only
• Pays benefits only if you die while the term of the policy is in effect
• Tends to be the easiest and most affordable life insurance to buy
• Gives you the ability to purchase for a specific time period, such as five, 10, 15 or 30 years, known as a "term"
• Becomes more expensive as you age, especially after age 50
• Possibly gives you the option to extend or convert your policy into whole life insurance
• Provides temporary coverage that can complement a permanent life insurance policy
Whole life insurance

Just like term life insurance, whole life insurance pays a death benefit to your beneficiary in the event you pass away. But that's where the similarities end. As its name implies, whole life insurance doesn't cover you for a window of time or term, it covers you for your "whole" life. This makes it a great option if you're interested in leaving a legacy for your loved ones.
In addition to your death benefit, whole life insurance gives you the ability to build guaranteed cash value, which can grow tax-deferred over time. Your cash value can be useful while you're alive because you can tap into it for any reason—education expenses, retirement income and more.
Because of the added living benefits, and the lifelong death benefit, whole life insurance typically carries a higher price tag compared to term life insurance. People typically purchase whole life insurance policies to take advantage of the living benefits and to have the guaranteed death benefit, no matter when their time comes.
Check out these features of whole life insurance:
• Covers you for life
• Provides death benefit as well as a cash value accumulation that builds during the life of the policy
• Typically requires a health examination for qualification (In some instances, it may be purchased without a medical exam, but at a higher cost.)
• Takes 12 to 15 years to build up a decent cash value
• Provides a good option for estate planning
• Provides cash value that grows over time
• Gives you the option to withdraw or borrow from the cash value
•Typically has more expensive premiums than term life insurance, but can potentially save you money over the life of the policy if you keep it for a considerable number of years

Term life insurance or whole life insurance? Maybe both products can benefit your financial plan!

Term life insurance and whole life insurance are very different products, but that doesn't mean they can't work together.
Many people find that their financial plans are stronger when they purchase both term life insurance and whole life insurance. Term life insurance can be there for you during your working years to help cover final expenses, pay off debts, replace income and cover education expenses for your children. Whole life insurance can be there for the long haul to help you leave a legacy and benefit from accrued cash value.
We're here to help!

Still unsure which option is best for you? No problem! Our agents are here to help Give us a call at (800) 525-7662, and we'll pair you up with a local Washington National agent.
Definitions, limitations, exclusions and requirements of accelerated death benefit riders may vary by issuing company, rider, policy and state. Talk to your agent for more information
*Insurers and their representatives are not permitted by law to offer tax or legal advice. The general and educational information here supports the sales, marketing or service of insurance policies. Based upon individuals' particular circumstances and objectives, they should seek specific advice from their own qualified and duly-licensed independent tax or legal advisors.