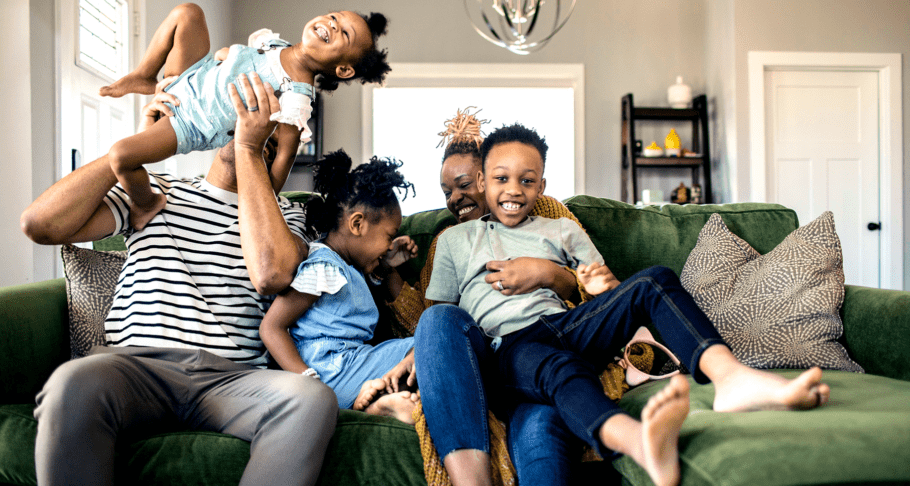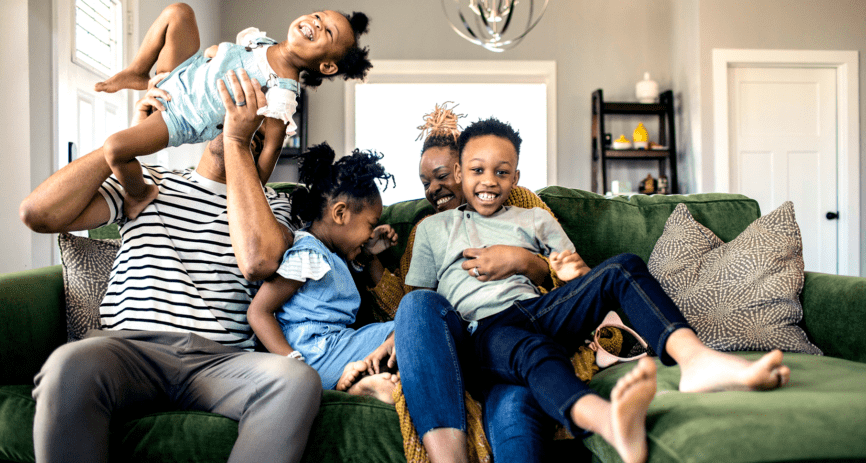 Life insurance glossary: 20 terms to know
At surface level, life insurance is very simple: After someone who owns life insurance passes away, their policy pays cash to a designated person (or people). Easy, right? But digging deeper into life insurance, things get more complex. When shopping for policies, you may encounter unfamiliar words and phrases that leave you feeling confused and frustrated.
That's why, in celebration of Life Insurance Awareness Month, we're sharing this glossary of important life insurance terms you should know. When you know the lingo, you'll be able to choose life insurance policies confidently, helping to ensure your family's security and your peace of mind.
Check out these 20 life insurance terms you should know:
Accelerated death benefit: This allows a life insurance policyowner to receive a portion of their death benefit from their insurance company ahead of their death. Policies vary but typically the policyholder must be terminally ill. An accelerated death benefit doesn't need to be repaid, but the amount taken in advance is deducted when the death benefit is paid.
Beneficiary: This is the person named in the policy to receive the insurance proceeds at the death of the insured. Anyone can be named as a beneficiary, but it's often a close family member. More than one beneficiary can be named on a life insurance policy.
Benefit riders: These are extra benefits that a policyholder can buy to add on to a life insurance policy. Think of them as optional upgrades that provide extra protection and perks. For example, a waiver of premium rider waives premium payments if the policyholder becomes critically ill, seriously injured or physically impaired.
Learn more:
What is a life insurance living benefits rider?
2 ways to use life insurance while you're living
Cash surrender value: This is the amount of money an insurance company pays a policyholder if they voluntarily terminate a policy before their death or before the policy matures and the policy has earned cash value.
Cash value: On permanent life insurance policies, cash value is the portion of the policy that earns interest and may be available to withdraw or borrow against.
Death benefit: This is the amount of money that's paid out to beneficiaries when the insured person dies, provided that the life insurance policy is in effect and payments are up to date. Death benefit is also referred to as face value, or the amount of life insurance coverage purchased.
Learn more:
How do life insurance death benefits pay out?
Evidence of insurability: A statement or proof of health, finances or job that helps an insurer decide if someone is an acceptable risk for life insurance.
Exclusions: A life insurance exclusion is a situation or circumstance that prevents beneficiaries from receiving a death benefit. For example, certain causes of death may not be covered by some policies.
Final expenses: Costs of items and services related to death. For example: medical bills, funeral expenses, probate costs, etc.
Learn more:
3 financial decisions after the loss of a primary wage earner
Grace period: A set amount of time a premium payment can be delayed without policy cancelation. Grace periods vary by insurance company but 30 days is common.
Learn more:
4 reasons to not let your supplemental insurance policy lapse
Insured: The person whose life is being covered under the life insurance policy. Oftentimes referred to as policyholder or policyowner.
Juvenile whole life insurance: This is a policy that insures the life of a minor or young adult. It's lifelong coverage that helps build a strong financial foundation.
Life insurance premium: The amount of money paid to a life insurance company in exchange for a policy/coverage. There are typically options on how often premiums are paid (monthly, quarterly, etc). On employer-sponsored policies, premiums are oftentimes automatically deducted via payroll.
Lump-sum: This is the most common type of life insurance payout. It's when a life insurance death benefit is paid to the beneficiary all at once instead of being broken up into smaller payments.
Learn more:
Get to know Washington National Monthly Income Protection
Nonforfeiture: A nonforfeiture clause allows an insured to receive full or partial benefits, or a partial refund of their premiums, after a lapse in payment.
Standard risk: This is the risk that an insurance company considers common or normal, qualifying for standard premium rates without special restrictions.
Term life insurance: Term life insurance offers temporary coverage for a set number of years and affordable, level premium payments. Term life insurance can help your loved ones cover short-term needs, such as paying off a mortgage, outstanding debts or education expenses.
Learn more:
Term life vs. whole life insurance
Underwriting/underwriters: Underwriters determine the risk of taking on specific individuals under an insurance policy.
Universal life insurance: Universal life insurance offers lifelong protection with the unique flexibility to adjust coverage and premium amounts. The policy's cash value accumulates tax-deferred and can be used for any purpose to meet financial goals.
Whole Life Insurance: Whole life insurance offers lifetime protection that builds cash value at a guaranteed interest rate. It can help cover long-term needs, such as paying for final expenses, supplementing income or paying off debts.
Learn more:
Which type of life insurance is best for me?
We're here for you during Life Insurance Awareness Month—and beyond!
We hope that our glossary gives you more confidence when it comes to making important life insurance decisions. Now that you're up on the lingo, Life Insurance Awareness Month is a great time to give your life insurance coverage a check-up. Do you have enough coverage to meet your family's needs, or is it time to consider coverage for the first time? No matter your needs, we're here for you! Contact us for support!